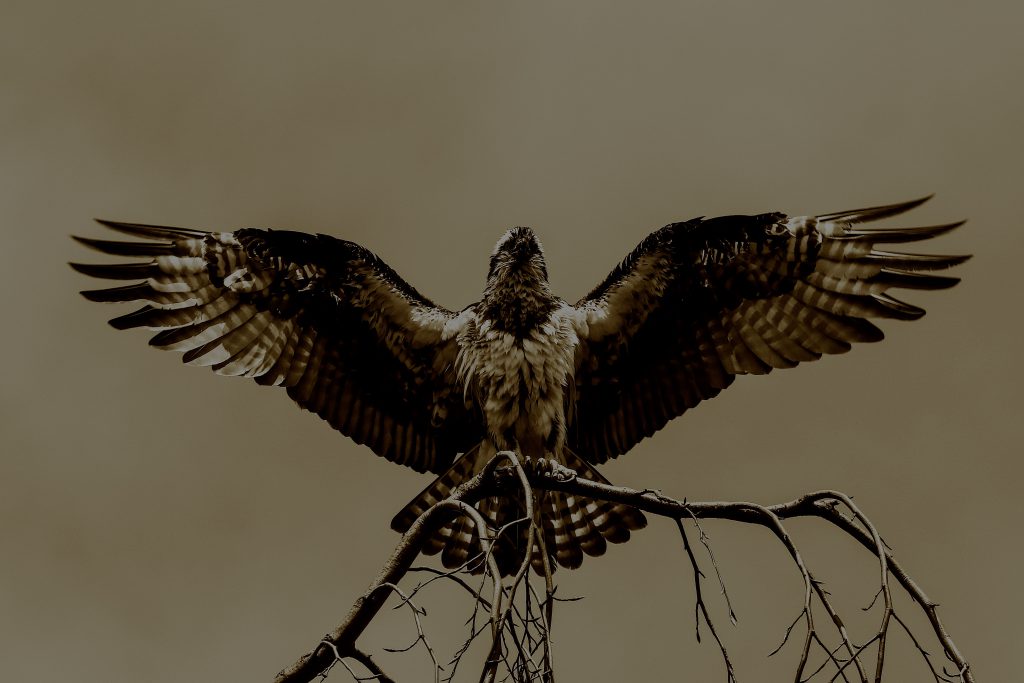 If you're anything like me, it can be hard to turn your back on a great deal on a new backpack. Osprey, of course, is one of those coveted brands that can be tough to find on sale. So, in the interest of helping anyone out there looking for a new backpack narrow down their choices, I'm going to take a moment today to highlight three discounted Osprey backpacks!
---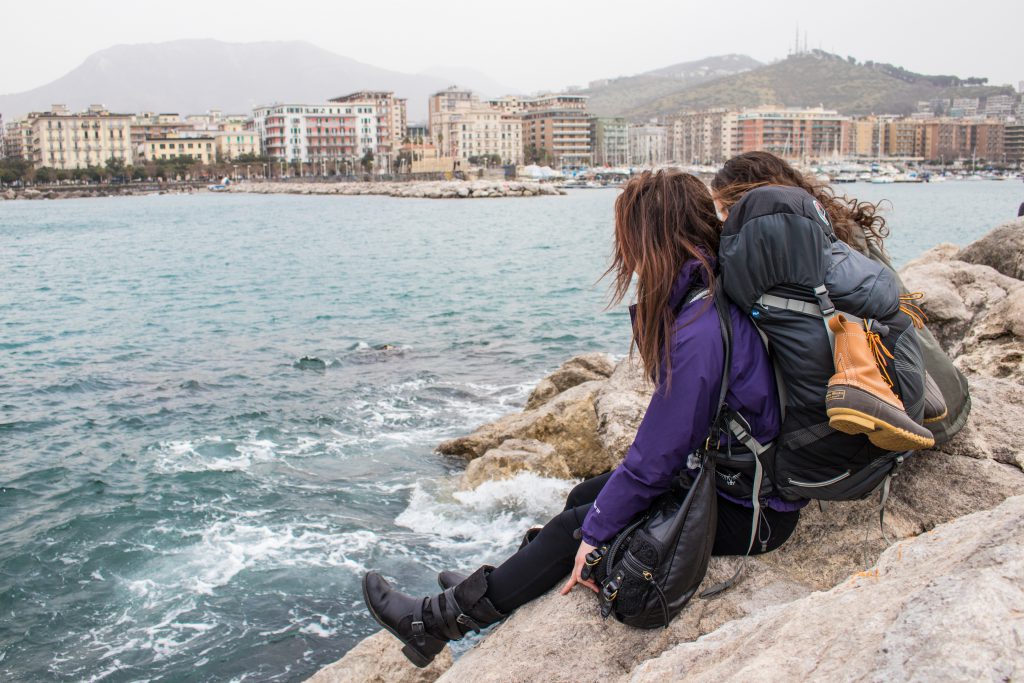 It's time to hop on the next available flight and jet to another epic beach, mountain, lake, or desert! All of these Osprey packs are designed for ease and convenience while traveling. Wherever you're planning to travel in 2018, you'll need a great backpack to bring your gear along. So check out these top-rated travel backpacks from Osprey!
---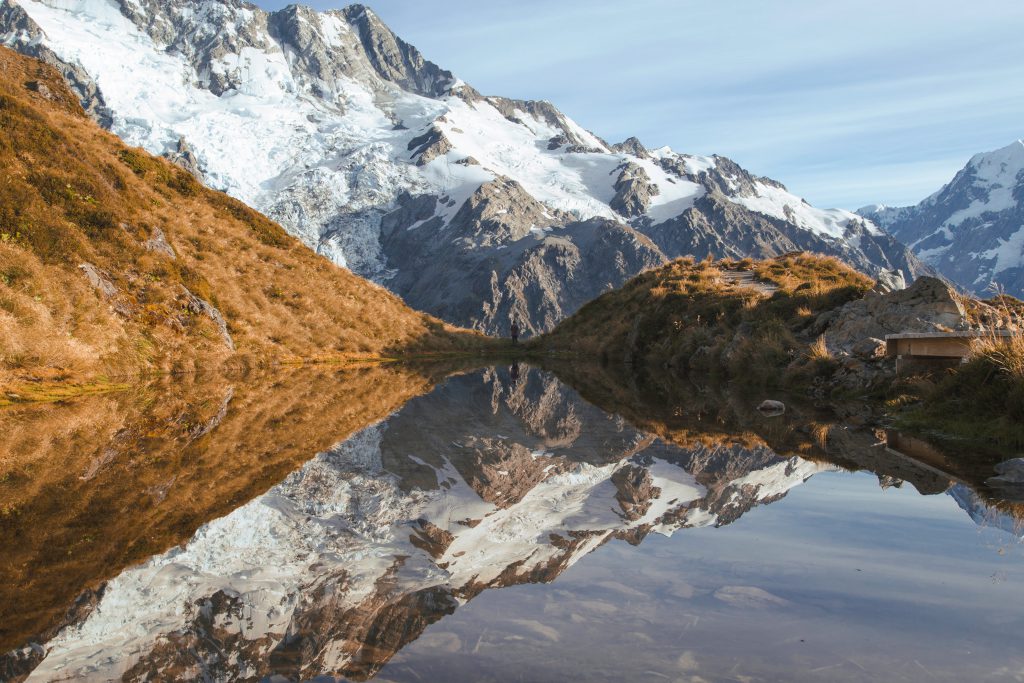 Sure you can still carry a 70 or 90-liter pack for your month-long trip, the emphasis on staying light and moving fast means you might catch a lot of fellow hikers looking sideways at your gargantuan pack. If you're in need of a new, lightweight pack, I've compiled this Osprey Exos 48 review to give you more information about this ultralight gem.
---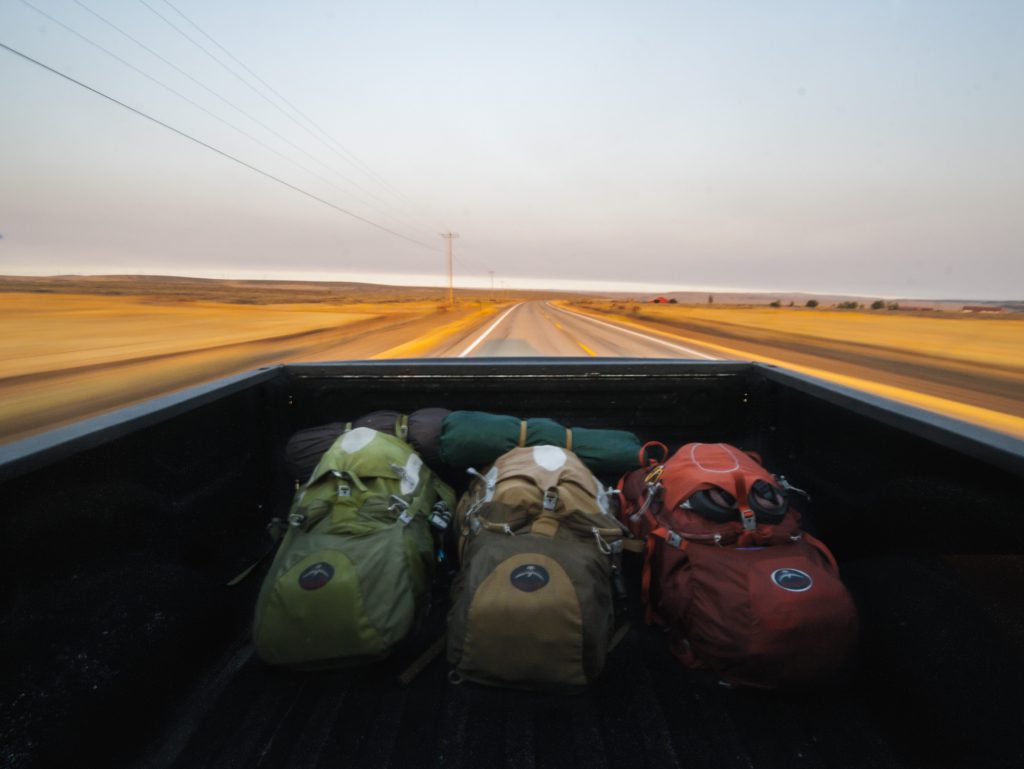 Are you thinking about spending six months on the Pacific Crest Trail this summer? Feeling like three months on the Appalachian Trail is more realistic for your summer backpacking trip? If you're gearing up for a distance hike in the coming months, be sure to check out these four Osprey ultralight backpacks!
---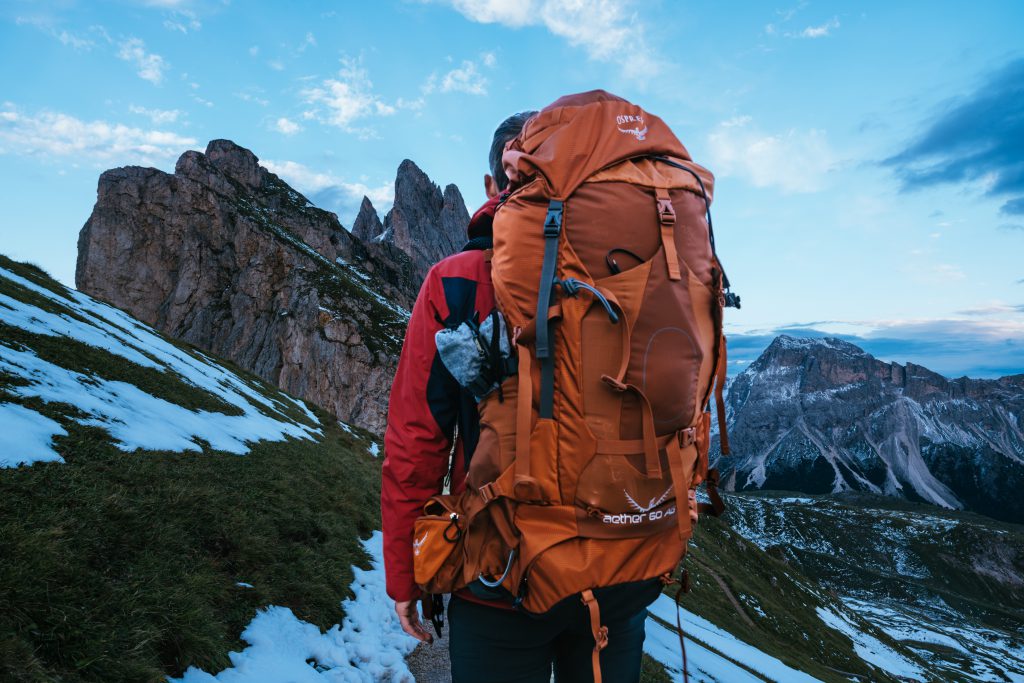 Few brands out there today rival Osprey. They have options for every level of adventurer but these options can sometimes be overwhelming. Don't worry! The Backpack Guide can help narrow those options to find the right Osprey travel backpack for YOU!