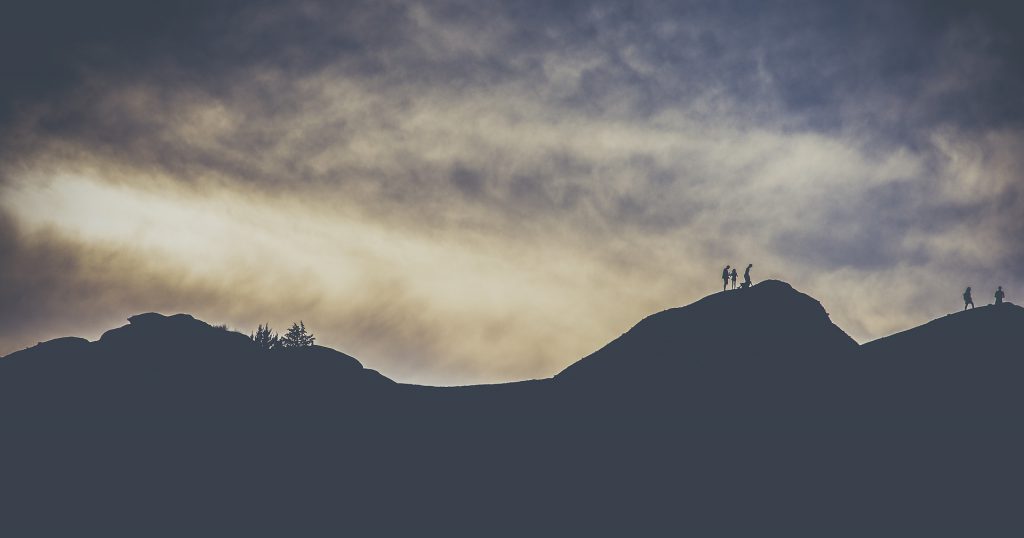 I need to regularly get out on the trail, away from what can sometimes be a hectic daily life and reconnect with myself and just breathe into Nature. But I do like bringing supplies along, and I think you should too! So check out these four Gregory hiking backpacks if you're looking for a new pack for summer.
---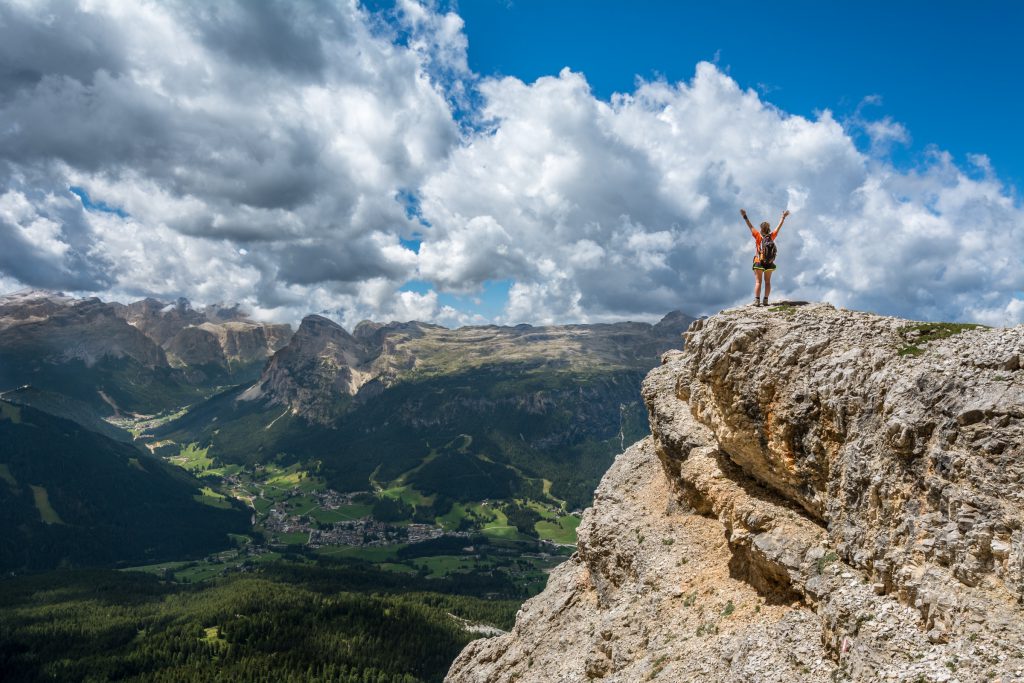 More companies are designing backpacks specifically for men and women. While this probably makes total sense to you, the idea hasn't always been a priority in the backpack manufacturing industry. In this post, I'll review three awesome Gregory women's backpacks.
---
From the beginning, Gregory has been committed to using quality materials in the construction of their packs. Let's take some time today to check out one of their best products; the Gregory Paragon Backpack!