If you're on the hunt for a new backpack, this Arcteryx Bora 50 backpack review includes a pack overview, technical specs, important features, and comments from other users who've already put the Bora 50 to the test!
It was Michael Potts who said, "I'll use any excuse to buy a new backpack." And like him, I don't strive to find excuses when I know I'm going to get value out of something.
Arcteryx Bora 50 Backpack Overview
Pack Capacity: 50 liters (3,051 cu in)
The Best Use: Trekking or Backpacking
Awards: Backpacker Magazine Editor's Choice Award 2017
Technical Specifications
Fabric Details: 100% High Tenacity Nylon
Base Weight: 76.9 ounces
Compartments: 5
Suspension/Stays: Aluminum
Frame Type: Internal
Pack Access: Top
The Arcteryx Bora 50 pack also offers durable water-repellent construction. The pack's 420-Denier and 630-Denier nylon fabrics have been mapped with AC2 fabric for superior weather protection in the areas where your pack is most exposed to rain and snow. For this reason, many users have found this to be a great winter pack, but also for rainier environments.
Bora 50 Backpack Features
This pack offers a high variety of useful and essential features. The pack's hip belt is designed with Roto Glide technology that is meant to reduce chafing by adjusting to changes in back length as you move. It also offers GridLock shoulder straps that are adjustable for both height and weight.
The Bora 50 also comes with a ventilated back panel and Thermo-molded Tegris frame sheet and aluminum stays. The pack's shoulder strap harness system is also made for an extremely adjustable and comfortable fit, both vertically and horizontally.
Additionally, this Arcteryx pack features the ability to carry two ice axes, two 1-liter water bottles in either side pocket, and is compatible with the correctly sized hydration bladder. It also boasts mesh hip belt pockets and side zipper access that make it easy to store the items you want to get to quickly during your next overnight or multi-day trip.
Arcteryx Bora 50 User Reviews
It means a lot to me to spend time scouring the Internet for other people's reviews of the packs I promote. We are all unique. We have varying body types and preferences when it comes to backpacks. What I've done here is to put together a handy compilation of user opinions to help you make your choice.
Pro #1: Comfortable and Durable
The first user review I stumbled upon spoke highly of the pack's Roto Glide technology, saying that they were able to wear this pack for consecutive days without experiencing any rubbing or back pain. They also boasted about using this pack in a variety of conditions, including rain and snow, across glaciers, and summiting mountains. All this, and it has never shown signs of wear.
Con #1: Stiff Lid Material
One user did remark that the material used in the construction of the lid of this pack was quite stiff. They noted that this made it difficult to dig for small items stored in the lid, but they also noted that this was a minor complaint.
Pro #2: Excellent Waterproofing
Another user boasted about the pack's waterproofing, claiming they'd traveled around much of Europe and gotten stuck in rainy situations many times. In no instance did they find the contents of their pack wet.
Con #2: Expensive
While I don't have a direct user quote for this con, it was briefly noted by a few reviewers that had gone ahead and bought it already. It should be noted, however, that most users agreed that this pack is worth the price.
Pro #3: Comes with Meticulous User Care Manual
One area of customer support that many backpack manufacturers overlook is providing accurate and detailed information on how to properly use and care for your new pack. In this case, however, I found at least one user who was extremely pleased with the simple and direct manner in which the manual for this pack details how to clean and care for it properly.
Final Thoughts on the Bora 50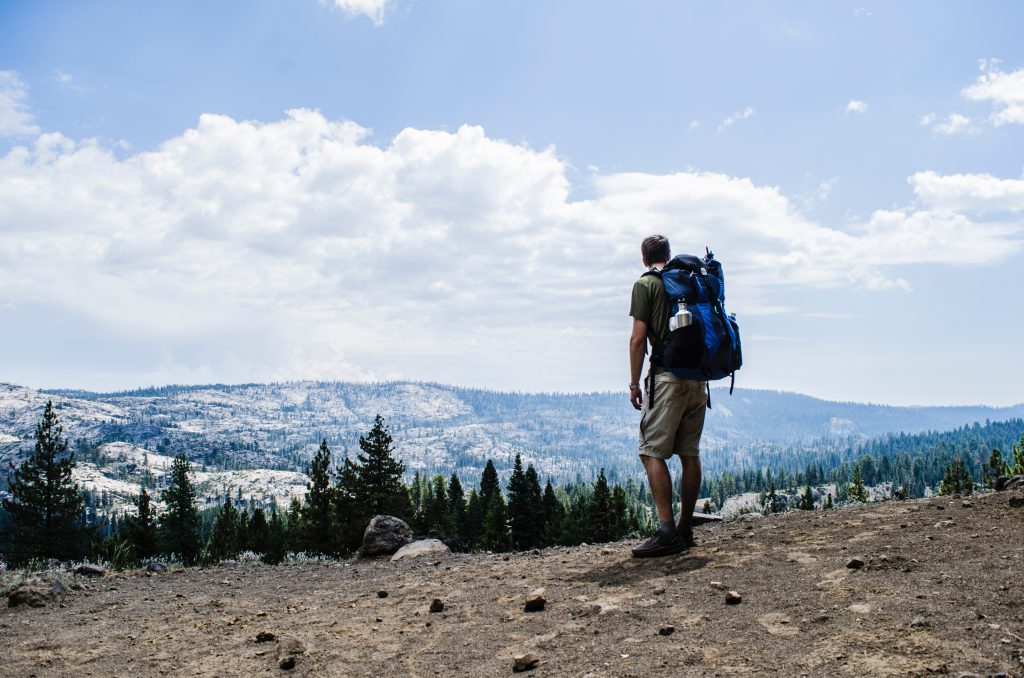 The information I've included above should give you a good idea of the ability of this pack and how previous users have benefited from buying it. In the final section of this review, I'd like to add some of the most frequently asked questions about this pack to give you even more information!
What is the recommended weight range to be carried in this pack?
Arcteryx claims that their packs are always designed to carry more than a person is capable of carrying. In this case, they set the limit between 60 and 70 pounds. However, as I've mentioned in previous posts, it's always good to try to keep your pack weight down to less than one-third of your body weight. For instance, if I weight 150 pounds then my ideal pack weight is around 50 pounds.
What size pack cover is best for this pack?
While the pack itself is designed to be waterproof, I certainly recommend the additional purchase of an Arcteryx rain cover. The company recommends its small pack shelter to fit over the Bora 50.
Can the lid be removed and worn as a fanny pack?
This was the case on the older Bora models (early 2000s), but unfortunately, this is no longer the case.
Happy Arcteryx Shopping!
I hope you've enjoyed this pack review of the Arcteryx Bora 50 Backpack. Although we're moving into the spring and summer seasons, buying this pack now will have you backpacking in comfort through the warmer seasons and prepared for a winter full of outdoor adventure!
---
About The Backpack Guide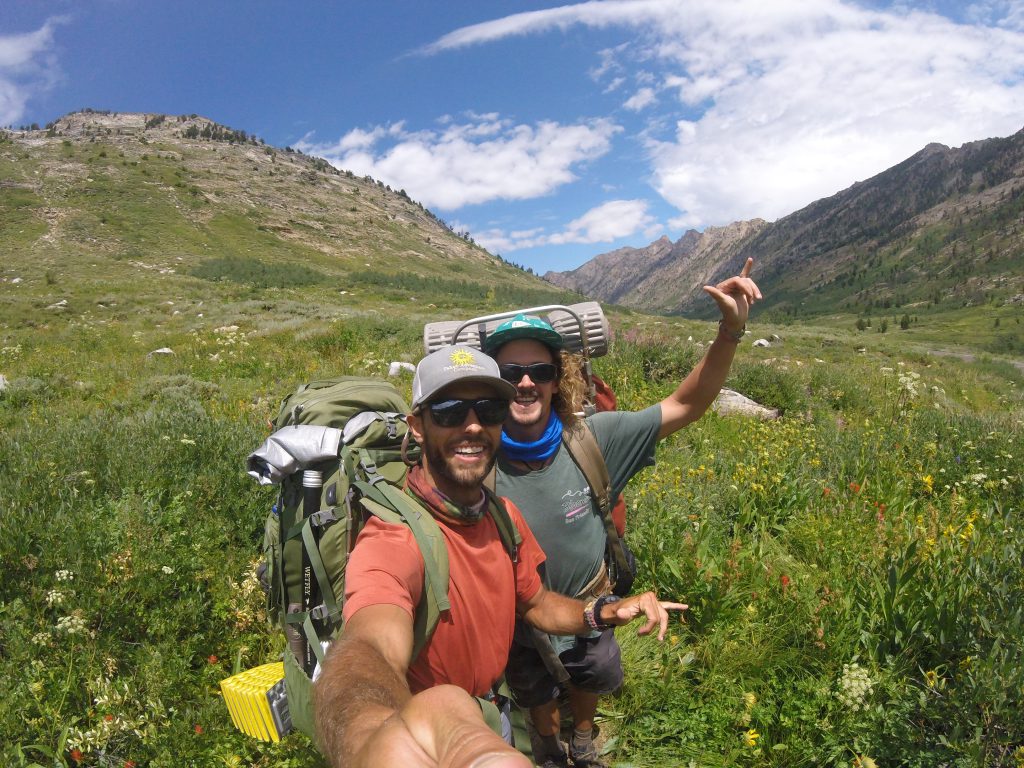 At The Backpack Guide, I'm always looking for new trails and wildernesses to explore. And I'm always on the lookout for new products to test out! If you have feedback on this pack, or any other I've reviewed, I'd love to hear from you! Also, let me know if you'd like to write your own review!
Drop me a line here or find me on social media @thebackpackguide on Instagram and Facebook. Tag me in your photos with your newest pack or from your most recent adventure!
I hope you've enjoyed these tips and I'd love to hear your feedback in the comments section below. I'll be quick to reply to any questions, comments, or concerns you feel like sharing!
Happy Trails!
The Backpack Guide