This theme grows in importance to me every day. As I invest in new online ventures and spend more time on my computer, I strive to return to nature as often as possible. I regularly ask myself the same question I've pondered for much of my adult life: "How to Connect with Nature?"
Is it simply enough to spend time outside? Or should I be attempting to understand the songs of the birds flying overhead and interact with the animals walking the same ground on which I stand? Is it best to sit silently and observe, sometimes with eyes open and other times simply listening, smelling, and feeling?
In this article, I'd like to explore how I've connected with Nature in the past and how I plan to stay connected moving forward. There are many paths we can walk in our lives, so I recognize that my ways of connecting may not work for everyone. But I am a firm believer in sharing, so I hope some find benefits in these tips!
Just Make Time to Be Outside
I know, personally, that it's very easy for me to procrastinate if I don't set a deadline for myself. Living life out of doors doesn't require a strict schedule, but any time we're trying to form a new habit it can be helpful to set a particular time to dedicate to that habit.
For starters, it can be as simple as allotting 20 minutes each morning to sit on your deck while enjoying coffee. It could be committing to going for a short walk every day during your lunch break. It can be as easy as running around in the yard with your kids for 30 minutes before dinner.
Once we become busy, it's so easy to avoid things we know we should do for ourselves. I've said this exact quote far too many times: "Well, I've been trying to get out for a hike, but I'm just SO busy." But the reality is that, if we critically look at how we spend our time, we can find at least a small sliver to get outside every single day.
Plant a Backyard Garden
There's something inherently satisfying about having your hands in the dirt. Whether some of us like to admit it or not, most of our food comes from the Earth. It is pulled out of the dirt before being cleaned, pruned, packaged, and set carefully on the shelf at the grocery store. One of the best ways to reconnect with Nature, and with your food, is to plant a backyard garden.
I've been fortunate to have several farming/gardening experiences over the last several years. I cleared acreage for a new organic farm on the North Shore of Maui and planted papaya in garden beds using the hugelkulture technique. I worked on an organic farm cleaning and packaging vegetables for retailers like Whole Foods, Trader Joe's, and Sprouts.
Planting and tending a backyard garden will force you to put your hands in the dirt, think critically about how to grow certain fruits and vegetables in certain seasons, and understand how blessed we are to have food so readily available at our fingertips. Best of all, it'll probably reduce your monthly grocery bill!
Join An Activities Group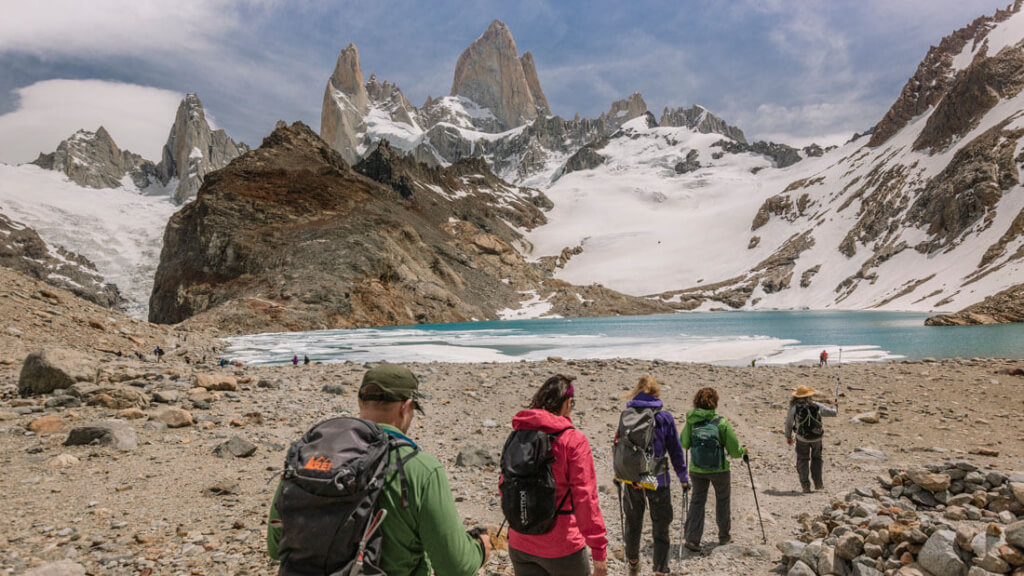 The Internet has made it easier to connect with others than ever before, arguably. Social websites offer a variety of private groups in your area that regularly get together to engage in one activity or another. By joining one of these groups you can essentially peer-pressure yourself into a routine of spending time outside and connecting with Nature.
There are groups out there for hiking, biking, kayaking, stand-up paddleboarding, and probably anything else you could imagine. Many of these groups will be formed by people that have also lived in your community for years but that you may not have met before.
These folks probably have knowledge about, and experience in, your area that you may not be familiar with. Sometimes it's incredibly surprising how much we can still learn about our area after we've lived there for a great number of years. An added benefit of joining an activities group is the potential to meet people and make new friends!
Pay For an Outdoor Adventure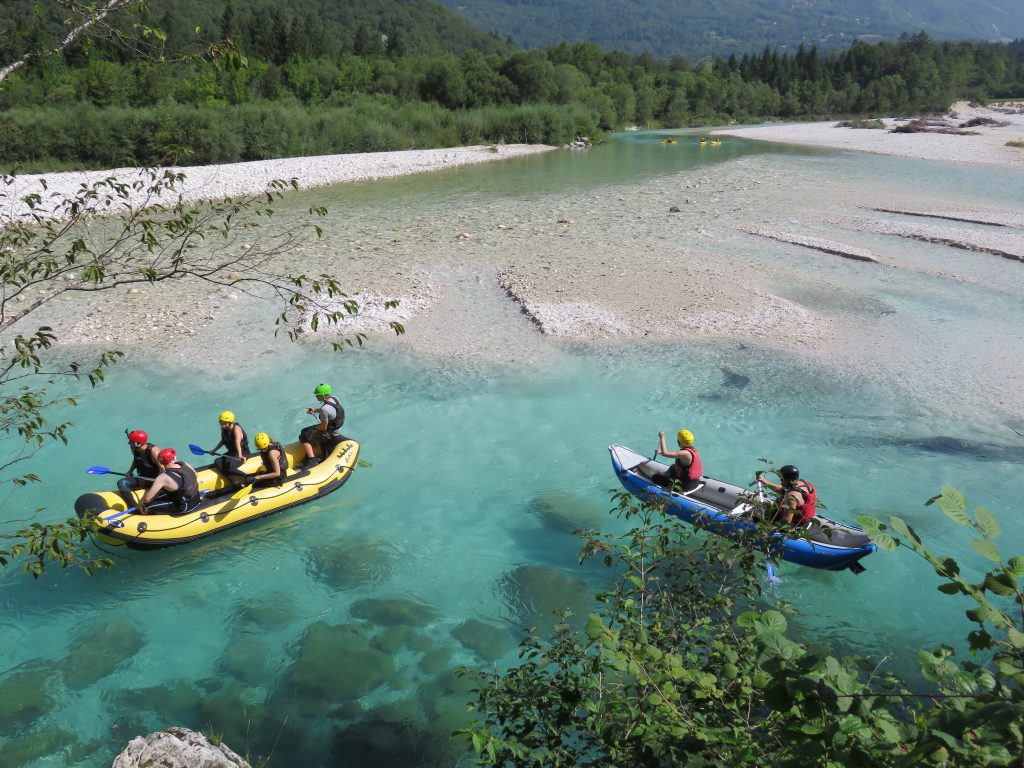 This one might be a bit of a surprise for some of you, but hear me out. When we pay for something we invest our hard-earned money. If we simply say to ourselves, "I want to try to start hiking once a week," it can be easy to let that goal slip through the cracks. But if we invest in an outdoor adventure, we're more likely to set aside time to make that adventure happen.
This can be an adventure close to where you live or as part of a larger vacation. The point is to invest in an outdoor experience. Many of these experiences are led by a knowledgeable guide. Even if you're investing in an adventure in your hometown, your guide will likely share information on flora and fauna, natural history, or human development in the area that you may not already know.
Sometimes we need to "put our money where our mouth is." We can give all the lip-service we want to the idea that we want to improve our connection to nature, but until we actually invest in an experience that can help us do so, we're simply talking about it instead of actually doing it.
Simply Sit and Watch and Breathe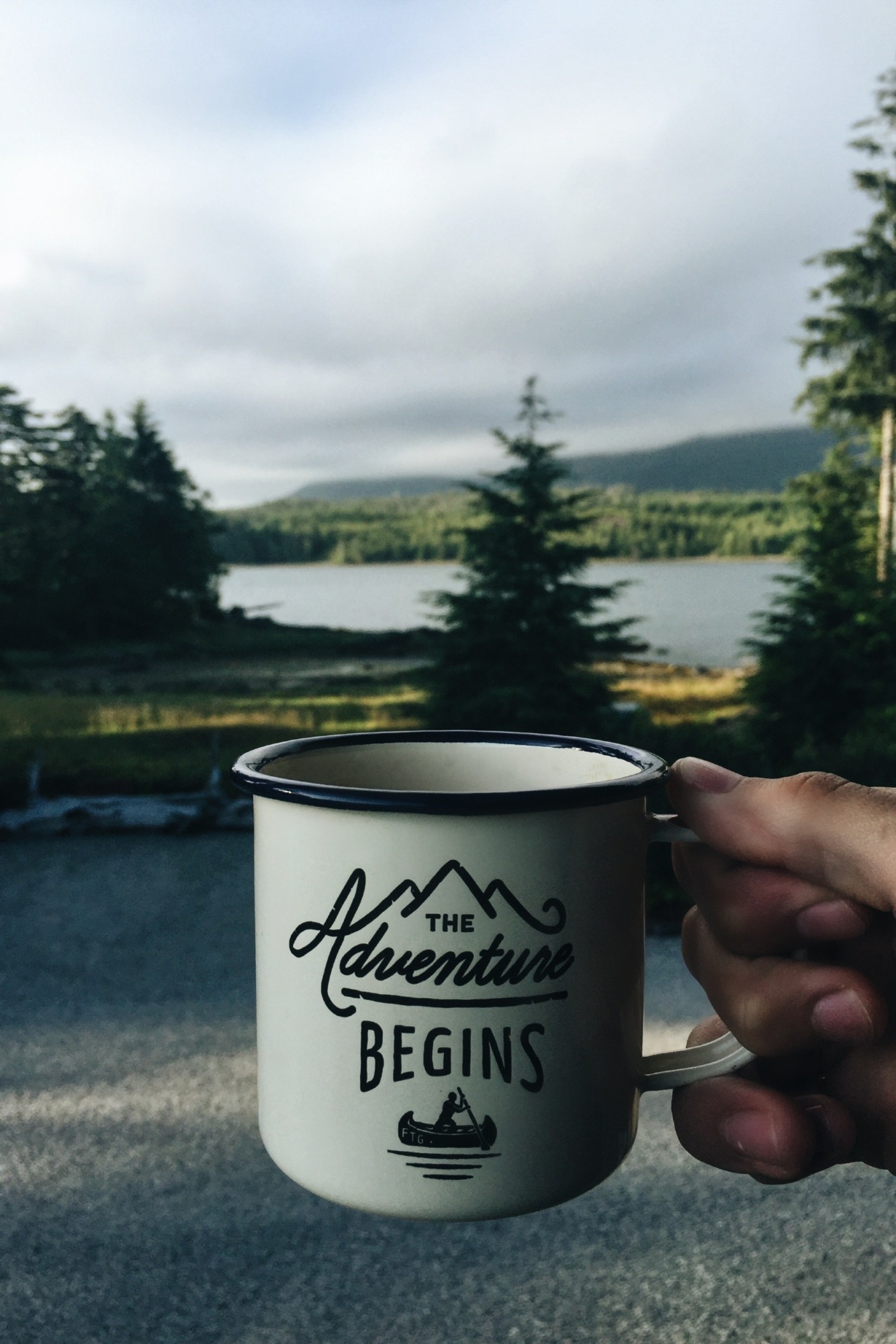 "Meditation" is a tricky buzzword for some. But I find tremendous benefits in simply sitting, concentrating on breathing, and watching what Nature is doing around me. Many times I end up noticing something that would've gone unnoticed if I hadn't taken the time to stop and watch.
And while I like to see what Nature is doing (how animals move around, what trees the birds like to perch in, where the ants are transporting their precious cargo) I also love to listen to the sounds of Nature and smell the surrounding environment. In today's world, we are visually stimulated to an insane degree. It's important for me to remember that we have five senses for a very good reason.
This is why I sometimes sit with my eyes closed and listen to Nature surrounding me. It allows me to deepen my connection, but it also allows me to let go of other things that may have been bothering me. Meditation has been key for me to slow down and observe all that is happening around me.
For those of you interested in meditation (or already practicing), it can often be helpful to have a guide. Quieting the mind can be difficult at first, and I sought a calming, intuitive voice for many years to aid my practice. If you'd like to experiment with guided nature meditations, be sure to check out The Meditation Guide!
About The Backpack Guide
At The Backpack Guide, I'm always looking for new trails and wildernesses to explore. And I'm always on the lookout for new products to test out! If you have feedback on this pack, or any other I've reviewed, I'd love to hear from you! Also, let me know if you'd like to write your own review!
Drop me a line here or find me on social media @thebackpackguide on Instagram and Facebook. Tag me in your photos with your newest pack or from your most recent adventure!
I hope you've enjoyed these tips and I'd love to hear your feedback in the comments section below. I'll be quick to reply to any questions, comments, or concerns you feel like sharing!
Namaste!
The Backpack Guide