As an avid hiker and backpacker, I feel very fortunate to have completed the length of the John Muir Trail (my longest trip to date). I've also notched several other amazing multi-day trips, but the "next great trip" is always waiting, which is why I'm researching mountaineering expeditions in North America.
I must admit that "bagging peaks" hasn't always been tops on my priority list. But you never know when the opportunity arises. Check out these trips if you're looking for some mountaineering ideas or inspiration.
Mountaineering Expedition #1
Denali
Denali has to be on any list of mountains to ascend when speaking about North America Expeditions. At 20,310 feet (6,190 meters) tall, it is the highest peak in North America. It's also the third-highest of the Seven Summits, which are the tallest peaks on each of the Earth's seven continents.
The West Buttress route up Denali is arguably the most popular. The route was not pioneered until 1951 by Bradford Washburn, who was on assignment from the Boston Museum of Science. Most guide companies deem this ascent to be of 'High' difficulty level and requiring a 'Very High' fitness level. This ascent requires somewhere between three to four weeks, depending on the initial base camp location.
There a number of guide companies to choose from when it comes to mountaineering at Denali. The Adventure Consultants, however, offer veteran Denali guides and a standard guide-to-client ratio of 1:3. Their largest mountaineering expeditions up Denali max out at a group size of 9 and they offer 7 total trips per year. You can learn more about them and what goes into a Denali expedition here.
Mountaineering Expedition #2
Pico de Orizaba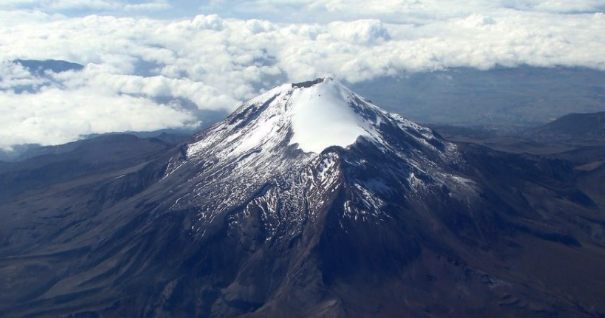 The inclusion of this peak on my list is inspired by a college classmate who recently summited the peak. Pico de Orizaba stands at 18,491 feet (5,636 meters) tall and is located in Veracruz-Puebla, Mexico. It's the third-highest peak in North America, the highest point in Mexico, and can be summited (with proper guidance) in just seven days.
The first known hikers to reach the summit of Pico de Orizaba were F. Maynard and William F. Raynolds way back in 1848. A guiding company known as Mountain Madness is just one of several that offer guided trips to the summit of Pico de Orizaba. Their expeditions include a brief acclimatization period at nearby La Malinche, which stands at an elevation of 14,646 feet (4,448 meters).
The Mountain Madness Pico de Orizaba program "is designed for people with a basic knowledge of mountaineering who wish to gain more experience on alpine terrain at high altitude," but they say it's also "a great getaway for more seasoned climbers looking for a quick mountain getaway." You can learn more about their itinerary and trip requirements here.
Mountaineering Expedition #3
Mount Waddington
Probably the least-known of the three mountains mentioned in this post, Mount Waddington is also the lowest of these three peaks, with a total elevation of 13,186 feet (4,019 meters). That said, it doesn't mean it's the easiest. It was first climbed back in 1936 by Fritz Weissner and Bill House, in one of the great mountaineering feats of the early 20th century.
Once known as 'Mystery Mountain', Mount Waddington is the highest peak in the Coast Mountains of British Columbia. The long, complex glacier route features 50-degree snow and 5.7 rock cap, which makes summitting this peak an accomplishment for mountaineers of all experience and skill levels.
The American Alpine Institute is one of the most trusted names when it comes to a guide company on Mount Waddington. It is a 12-day trip and, according to their website, "Climbers must be able to move effectively on glaciers, rock climb, ice climb, and ascend mixed terrain to be successful on this mountain." You can learn more about their guided trips here.
Making The "Expedition" Choice
Experience is key when it comes to this type of mountaineering. These are "no-joke" types of climbs with plenty of what we like to call "no-fall zones." All three would be ranked in the "advanced" to "very advanced" categories, but if you're an experienced climber with a number of smaller peaks under your belt, maybe it's time to find a guide service to help you step things up a notch.
Even if you're a novice mountaineer, understanding what's out there will help you set your sights on a future goal. Maybe you're not ready to summit Denali, Pico de Orizaba, or Mount Waddington tomorrow, but what about six months, a year, or two years from now? Understanding your long-term goal will help you delineate a short-term plan that will help you get there!
The more I research, it becomes apparent that there may be too many mountains out there to check off the list in just one lifetime. That said, there's nothing stopping us from trying.
We who have been there know it's hard to replicate that feeling of standing on top of an objective that we've set for ourselves and something we've been working on for months or years. Big mountains have an adept way of humbling us. And maybe these doses of humility are just the ticket for keeping us sane in an otherwise ego-driven world.
Which of these Mountaineering Expeditions in North America Appeals To You?
If any of these expeditions inspire you, I'd love to know which, why, and when you plan on heading out to that location. If you've already been on one of these mountaineering expeditions, I'd love to hear where you went and how you liked it.
I hope you've enjoyed this compilation of Three Mountaineering Expeditions in North America and I'd love to hear your feedback in the comments section below. I'll be quick to reply to any questions, comments, or concerns you feel like sharing!
About The Backpack Guide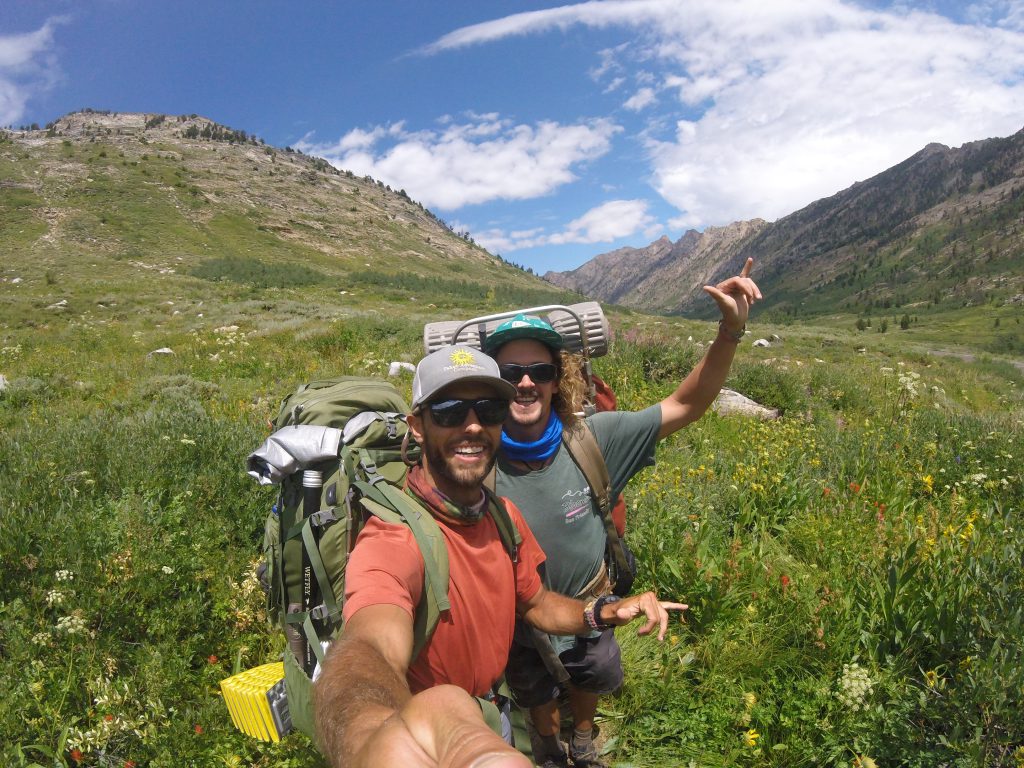 As The Backpack Guide, I'm always looking for new trails and wildernesses to explore and I'm also interested in the experiences of others in the wild.
Feel free to reach out to me directly (email below), or share your adventure by tagging @thebackpackguide on Instagram!
"Climb the mountains and get their good tidings."
– John Muir
The Backpack Guide