It's my final travel update from life on the road in 2021! Things sped up exploring the North Country due to cooler overnight temps and my desire to get home and see friends and family before winter in the Sierras really sets in.
I'll cover some overall trip statistics, major highlights, and my biggest takeaways in a separate post. For now, I feel so lucky to have seen so many new places this year and there are definitely several spots I will be heading back to for more wilderness adventures in the future!
The Driving Route
It has been a little over seven weeks since my last update. As you can see, I covered quite a bit of ground in that time!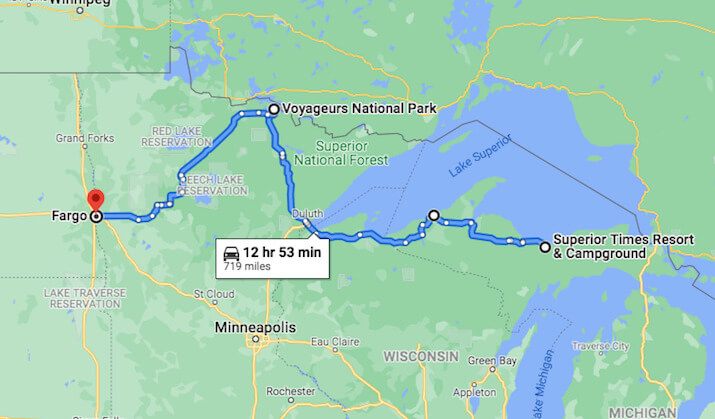 ---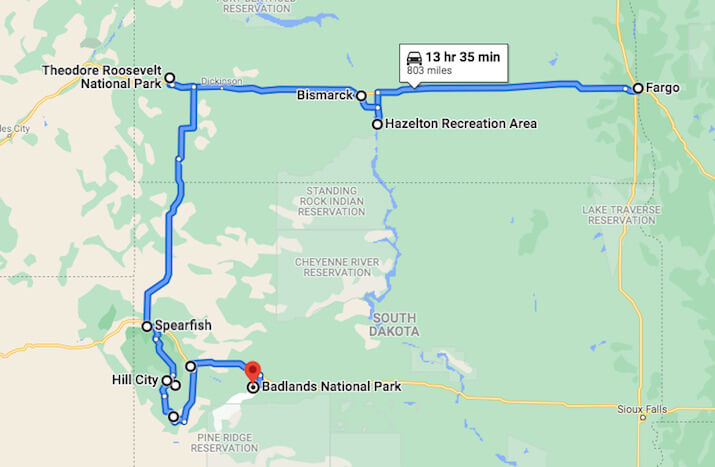 ---
---
---
---
---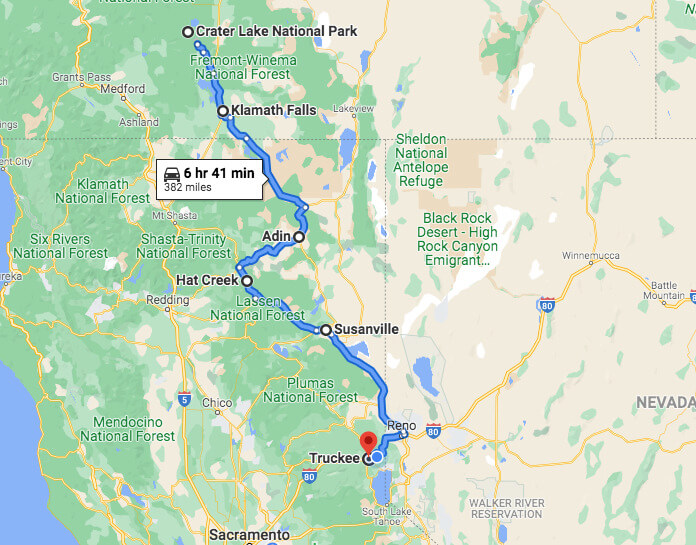 ---
Campsite Chronicles
In honor of the main resource I am using to find campsites during my travels, I'll be reviewing all of these locations on The Dyrt App as I go. You'll also see a few Airbnb listings in the Campsite Chronicles on nights when I simply needed a break or attempted to escape cold and rainy nights.
If you want to check out a free 7-day trial of The Dyrt app for your next road trip, please use this custom link!
Here's a quick chronicle of the campsites (and cabins) I've stayed in since the last update:
---
Videos From Exploring The North Country
There are a ton of short videos from my explorations in the North Country. I hope you enjoy some of them and you can find the rest by checking out the Adventures of a Full-Time Truck Camper Playlist on my YouTube channel!
---
---
---
---
---
---
---
---
---
---
Hikes From Exploring The North Country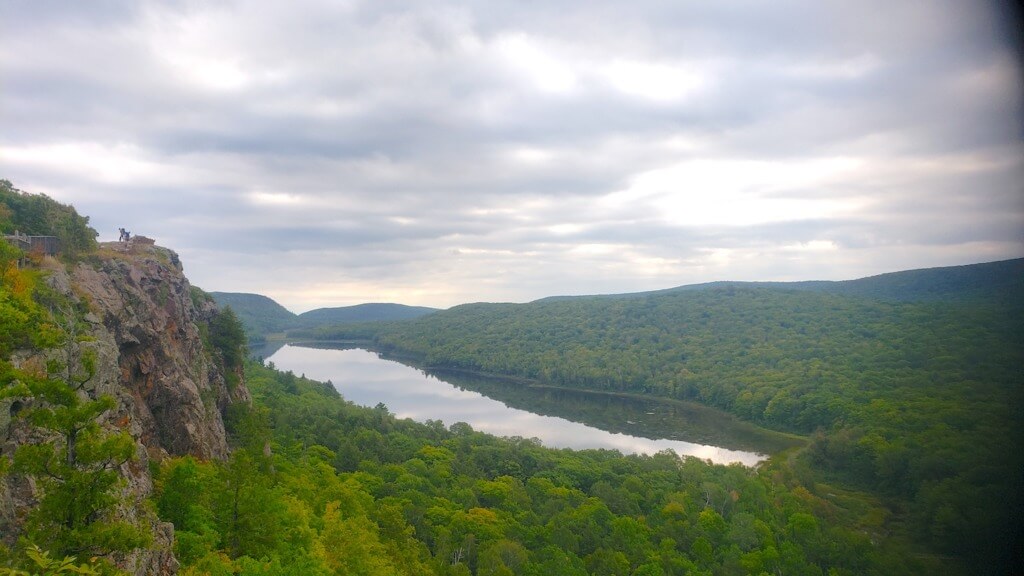 As the weather cooled down, my motivation for paddling settled down. So I switched things up, put on my backpack properly, and worked on staying in hiking shape.
Here is a brief collection of the hikes I did along this stretch:
---
To be clear, I have provided links to the overviews of these trails on All Trails. I would still highly recommend consulting the national park website or purchasing a local map to properly scout these trails before hiking them.
If you don't have a lot of outdoor recreation experience, you should also check out these reasons to hire a guide for your next adventure.
---
Exploring The North Country Photo Gallery
Check out some of my favorite photos from exploring the North Country!
---
---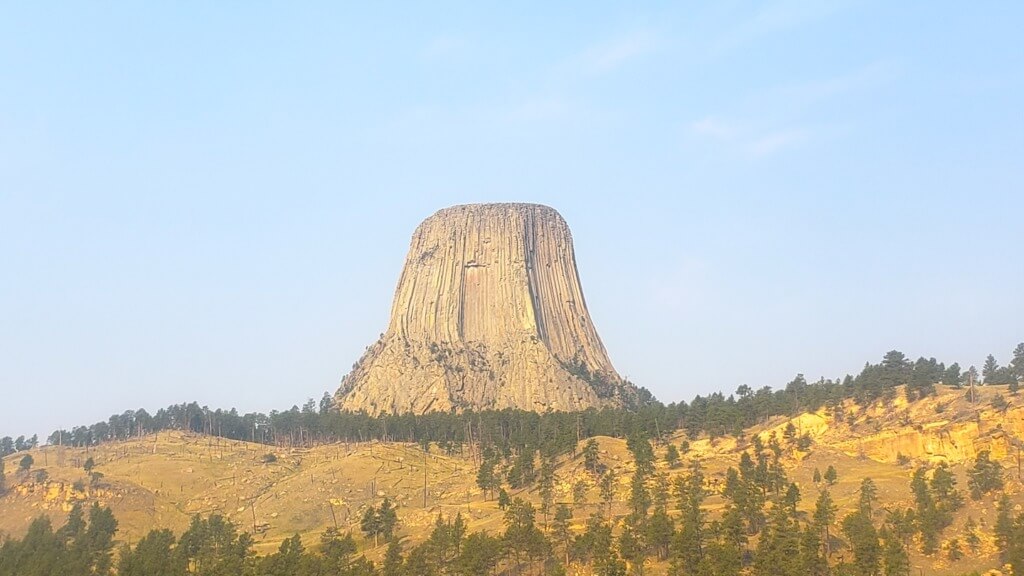 ---
---
---
---
---
---
---
---
---
---
---
---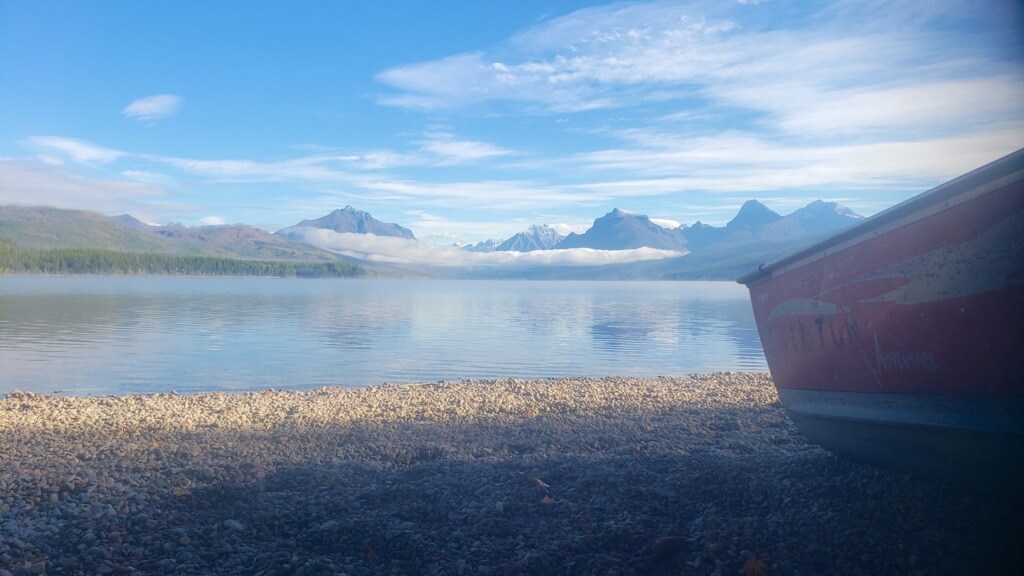 ---
---
---
---

---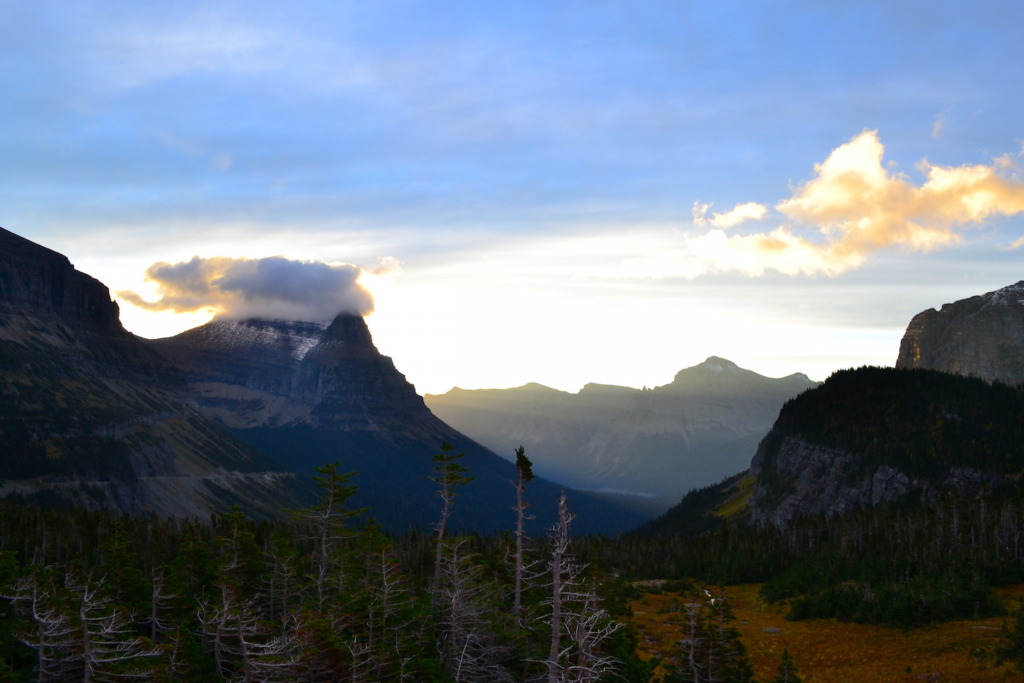 ---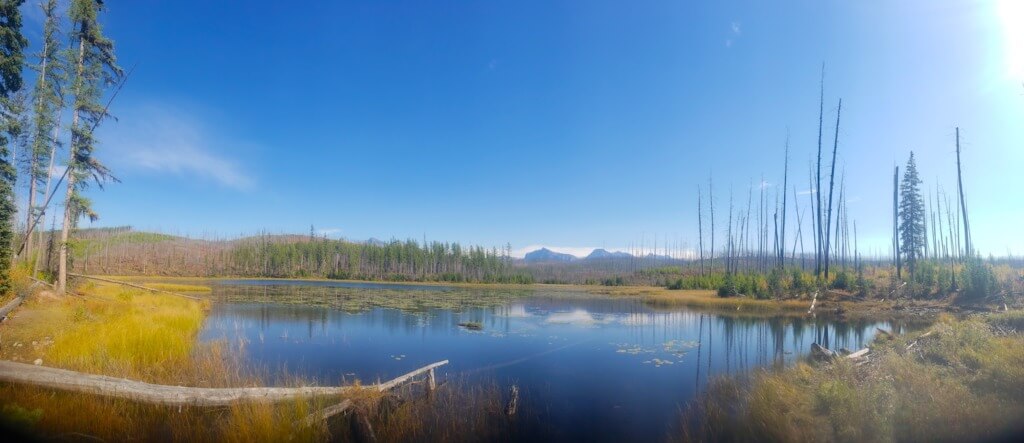 ---
---
---
---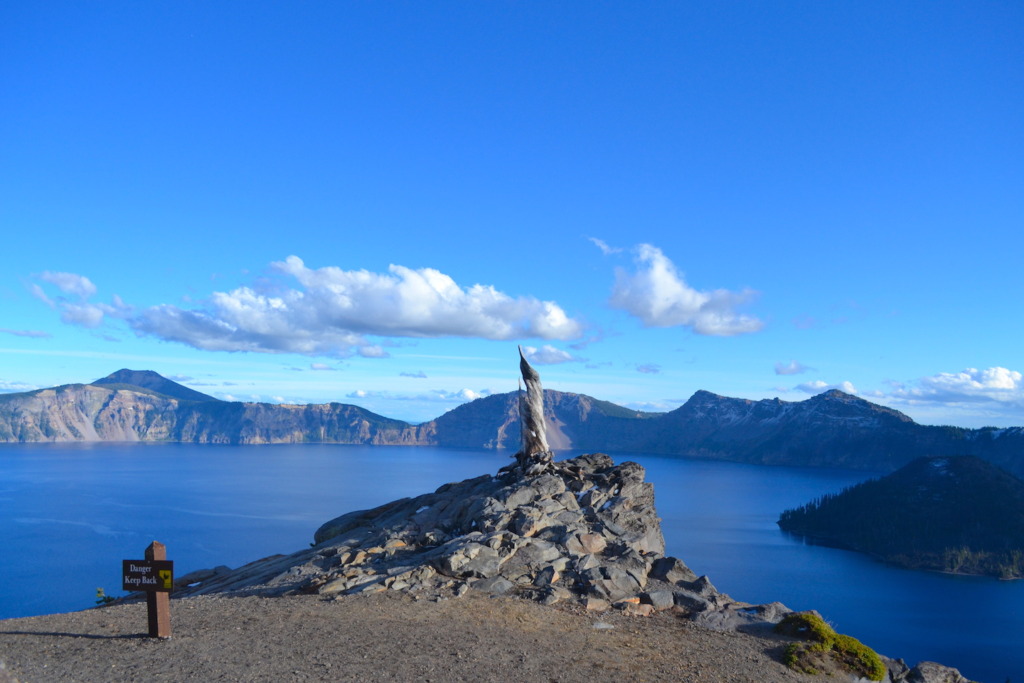 ---
---
Gear, Camping, and Truck Setup Insights Exploring The North Country
Here are the insights I've learned (or at least written down in my journal) related to my gear, camp life, and truck setup since the last update:
South Dakota gas prices are unexpectedly high.

Little did I know what I would be in for when I returned to California.

The 20-degree sleeping bag has now become a staple of the nightly bed setup.
Sleeping without the rainfly on the tent is a privilege that I haven't enjoyed throughout the entire south, east, and northeast part of the country (due to threat of overnight rain!).
Always pack a backup pair of hiking socks…even for a day hike.
Solo off-trail shenanigans are not advisable.
Woke up to frost on the tarp for the first time on this trip (9/14/21)
---
Personal Insights From Exploring The North Country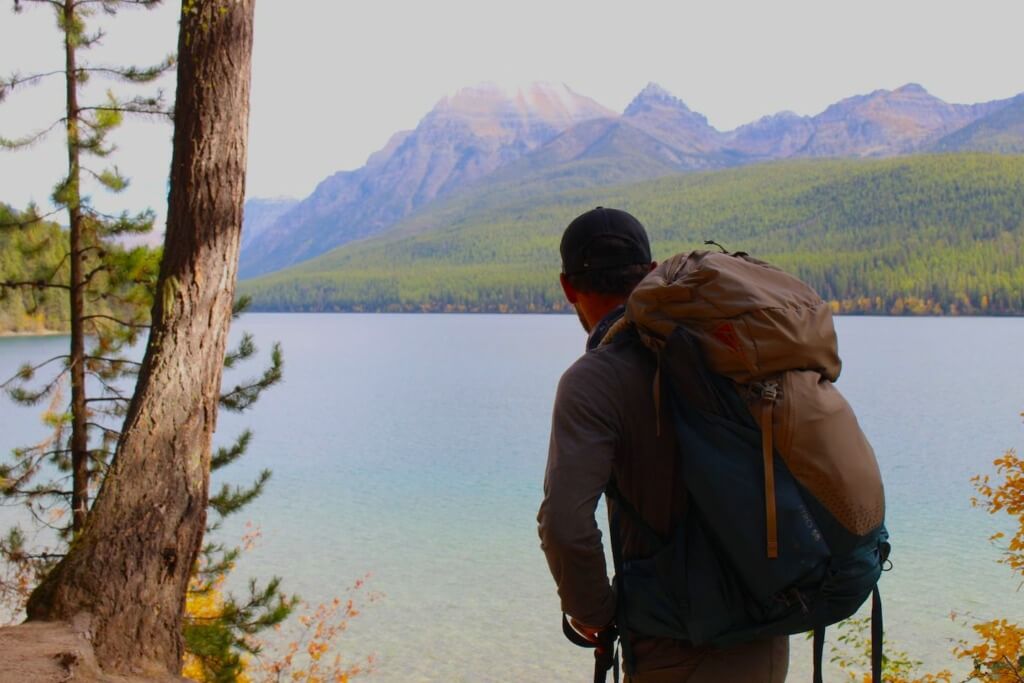 Over the course of the last year, I have realized that one of the primary purposes of my life is to become the best-version-of-myself.
To that end, I am doing my best to look at all of my experiences (good and bad) through the lens of opportunities for personal growth and development.
These experiences (and the lessons learned through them) are easiest for me to relate in this form.
So, here are some of the personal ideas I've written in my journal over the past week:
Morning and evening movement needs to be mandatory, especially on drive days!
I sleep better at sites where I have no cell service because I don't watch garbage content on my phone until I fall asleep.
But I struggle with settling on these sites because I am missing social interaction and like to remain in cell contact with friends and family.
I'm ready for a slightly more comfortable living space, but would love for it to remain somewhat mobile.
---
What's Next?
In the coming weeks, I will be working on a wrap-up post to encompass my major takeaways from this trip and share some of my favorite stops along with overall mileage covered, miles per gallon, etc.
After that, it is time to figure out where to put down roots for the winter season and allow my body a little time to recover. Future adventures and gear reviews are inevitable, but if there is anything specific you are looking for, please drop a comment below or shoot an email to tucker@thebackpackguide.com.
---
Final Thoughts on Exploring The North Country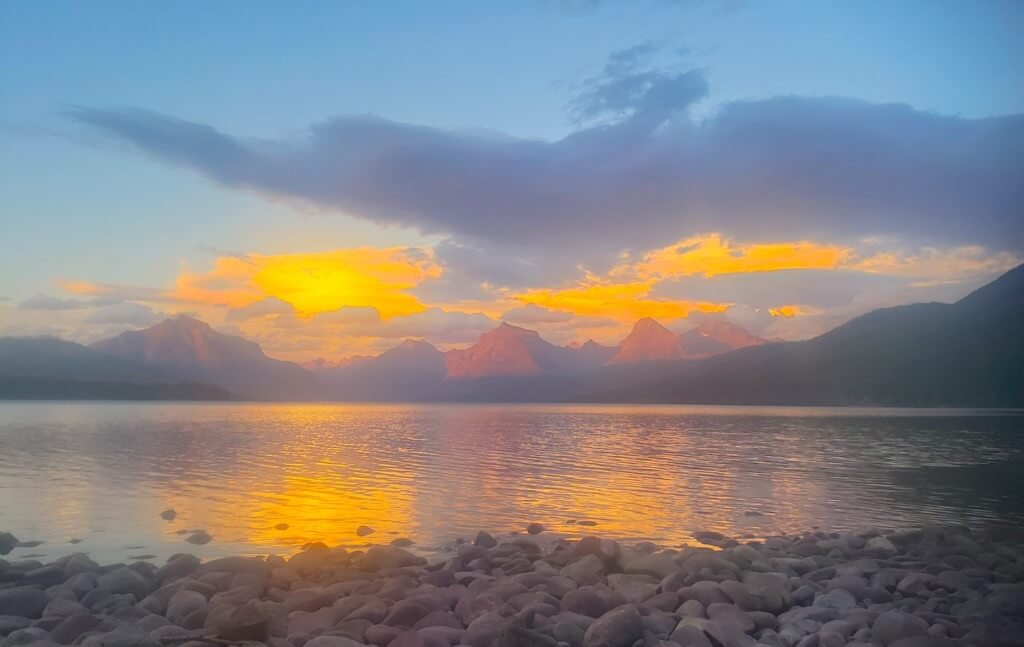 If you have been following along with these trip reports, I hope you have been inspired to get out and enjoy your own adventure. The U.S. holds so much natural beauty and diversity and it really is right in our backyards.
I hope you get out and recreate responsibly in whatever way fills your heart with happiness, exercises your body, and challenges your mind!
Thank you guys for taking a few minutes out of your busy lives to check out this update.
I'll see you in the next one!
Yours In The Spirit of Adventure,
Tuck