There's nothing better than falling asleep in comfort after a long day of hiking, fishing, or climbing, and the best sleeping pads for summer camping will help you do just that.
---
There are so many boxes to choose from these days. There are boxes for fishing, hunting, hiking, backpacking, camping food, beauty products, and so much more. The monthly subscription boxes in this article fit into the hiking, backpacking, camping, and survival niches!
---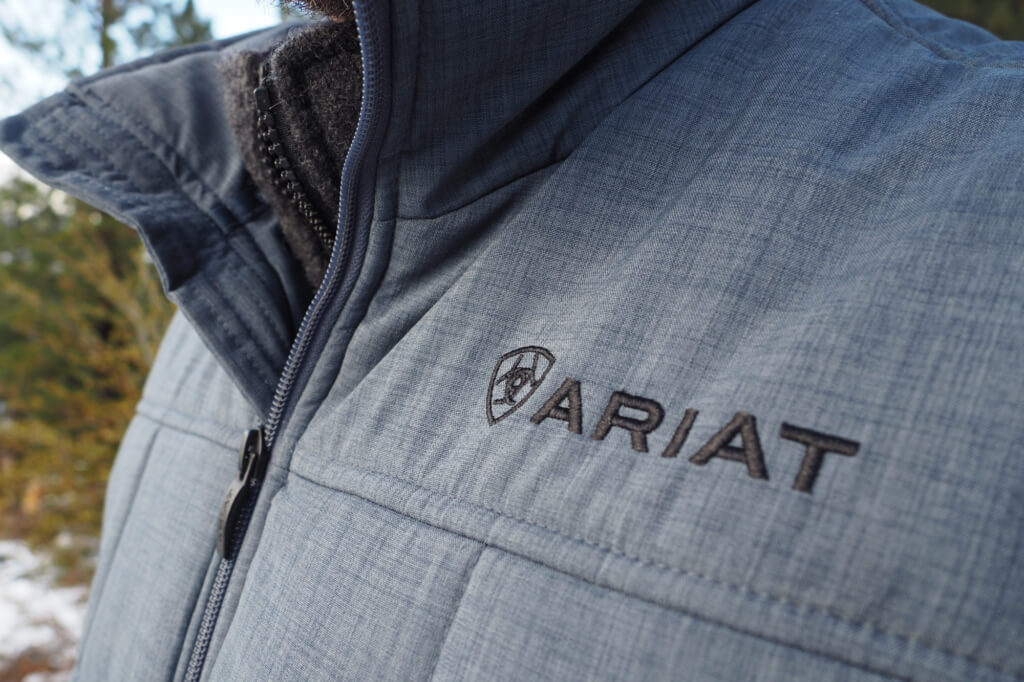 My favorite part about guide work is realizing how much I have in common with people from all over the world.  My goal for writing this Ariat outdoor apparel review is to highlight several pieces of Ariat gear and tell you the story behind how this review came to be!
---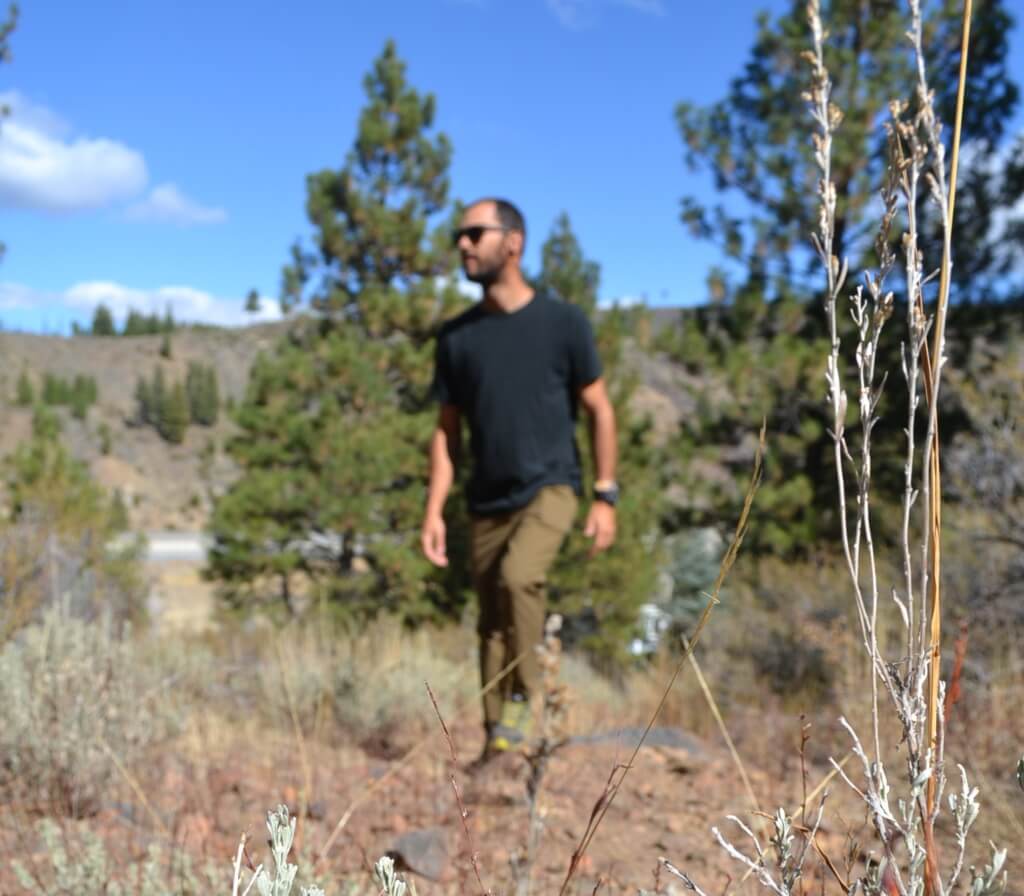 These are the first pairs of stretchy pants I've ever owned. But I also haven't really been on the lookout for stretchy pants for men. 
When my esteemed friends at Kühl apparel contacted me about updating my wardrobe, I saw a golden opportunity. I'm grateful to them for sending me my choice of the Kühl Chino Resistor pants!
---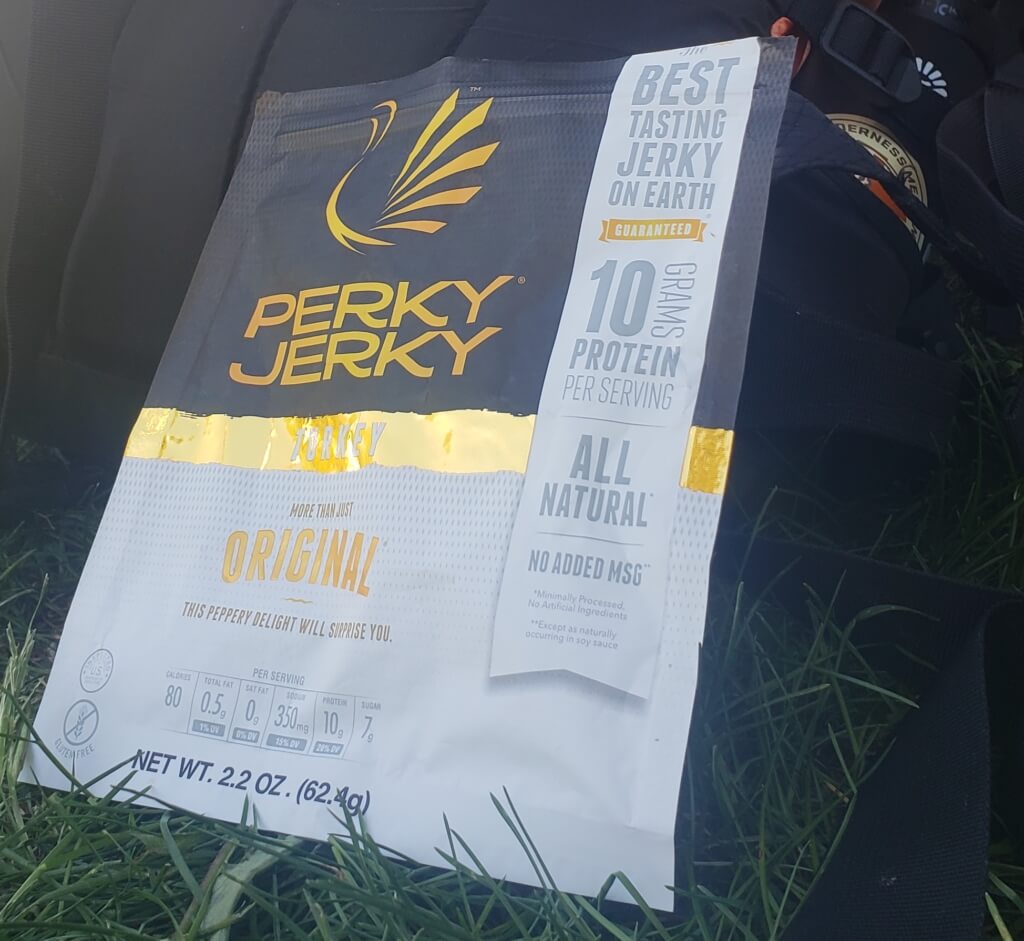 If you think the title of this article is an exaggerated claim, then you haven't tasted Perky Jerky yet! Coming from someone who has sampled his fair share of jerky options, I'm going to use this Perky Jerky review to tell you why I believe it truly is the best tasting jerky on earth! 
---
---
One of the great parts about running my own blog is that I can choose to work with different brands to bring my readers more options for getting high-quality outdoor gear at affordable prices. As such, I recently connected with Gear.com and today I want to tell you a little about their Give a Buck Campaign. 
---
---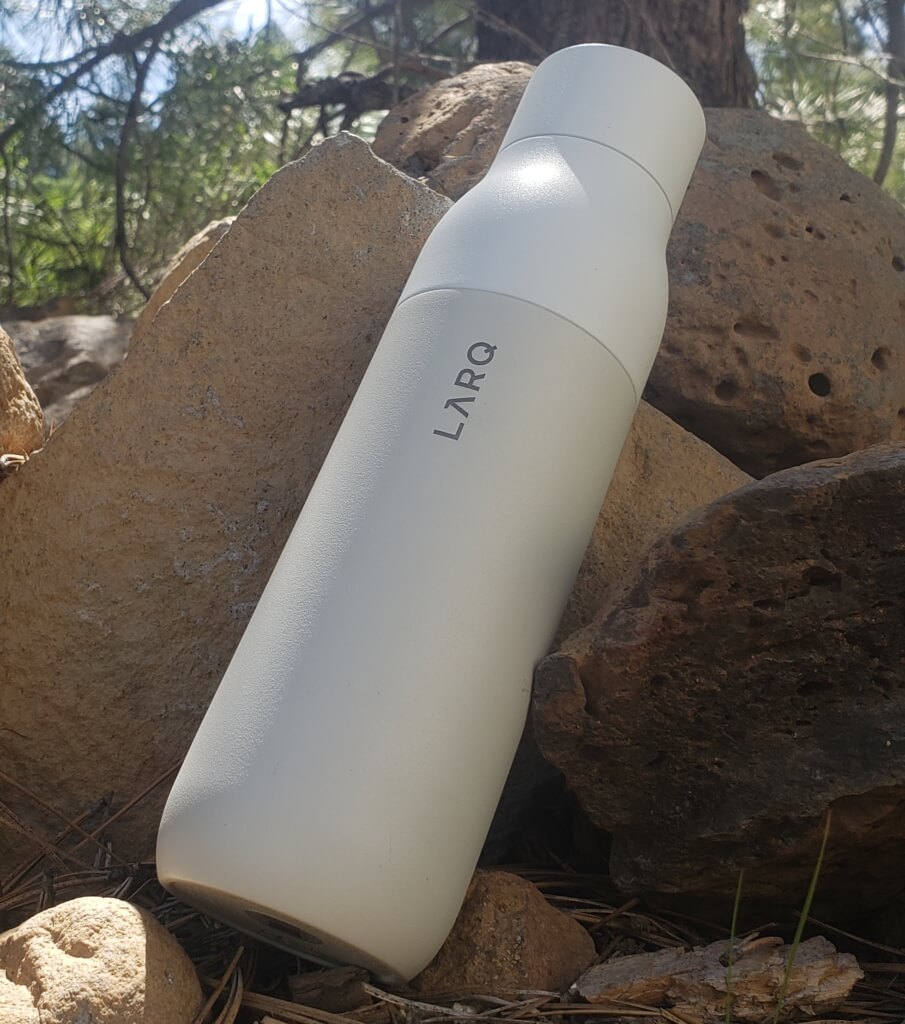 I recently collaborated with a new company that makes a bottle that cleans itself! In this article, I'm going to tell you about the Larq self cleaning water bottle (which also filters water for drinking!). 
---
---
In this article, I'm going to be introducing this thing called PrintShop and taking you guys through the story of how I created my own custom Chacos for a full summer of guiding on Lake Tahoe!
---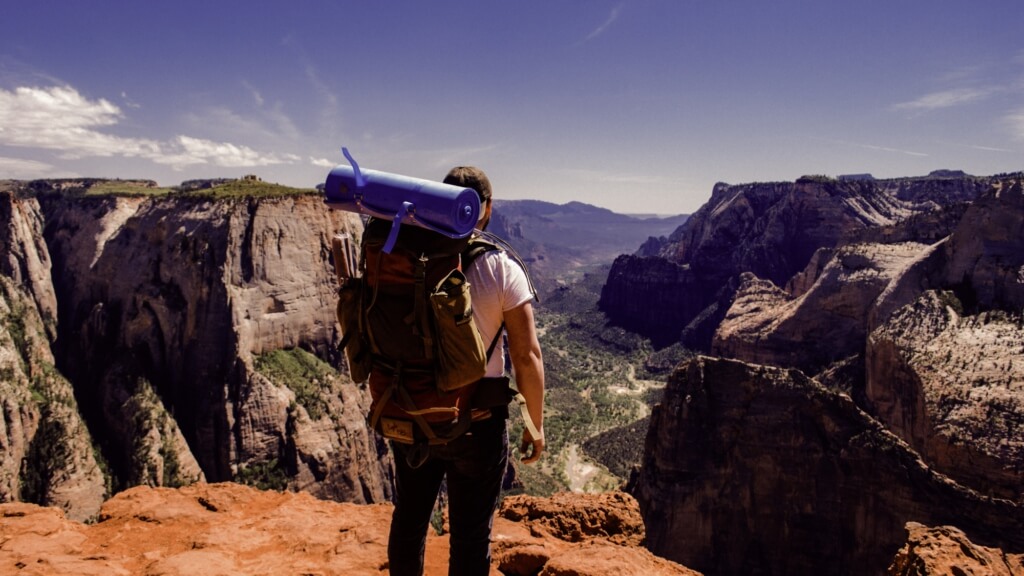 I've gone through a number of sleeping pads over the years. While I've previously found some comfort in inflatable sleeping pads, I've also had some that just didn't hold air. All of a sudden I'd wake up in the middle of the night with a rock jabbing me in the back. So, I've pretty much started to exclusively use foam pads and today I'm going to share my top picks for the best foam sleeping pads.
---
---
Over the years, I've really come to appreciate the benefits of carrying a hammock for backcountry sleeping, as opposed to lugging in a heavier tent set up. That's why I'm going to tell you about my top backpacking hammocks.
---
---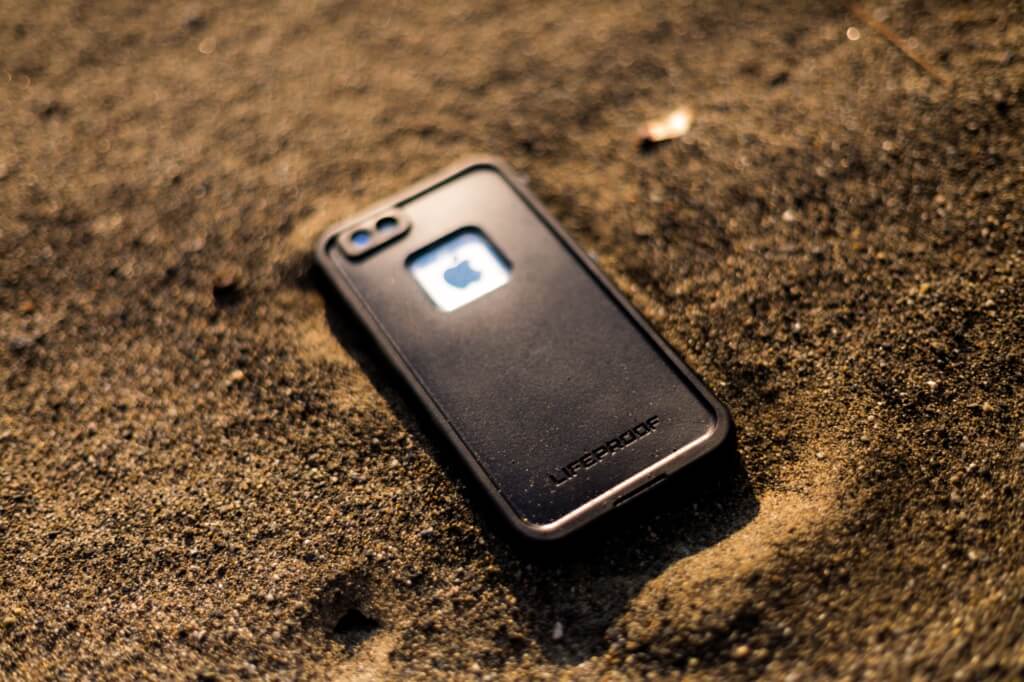 My active lifestyle has led to many broken phones over the last five or six years. Because of this experience, I went a long time opting for the cheapest (and by proxy the most easily replaceable) phone available whenever I needed a new one. I failed to realize, however, that I could choose a nice phone as long as I invested in protecting it. Enter my choices for the best waterproof phone cases.
---
---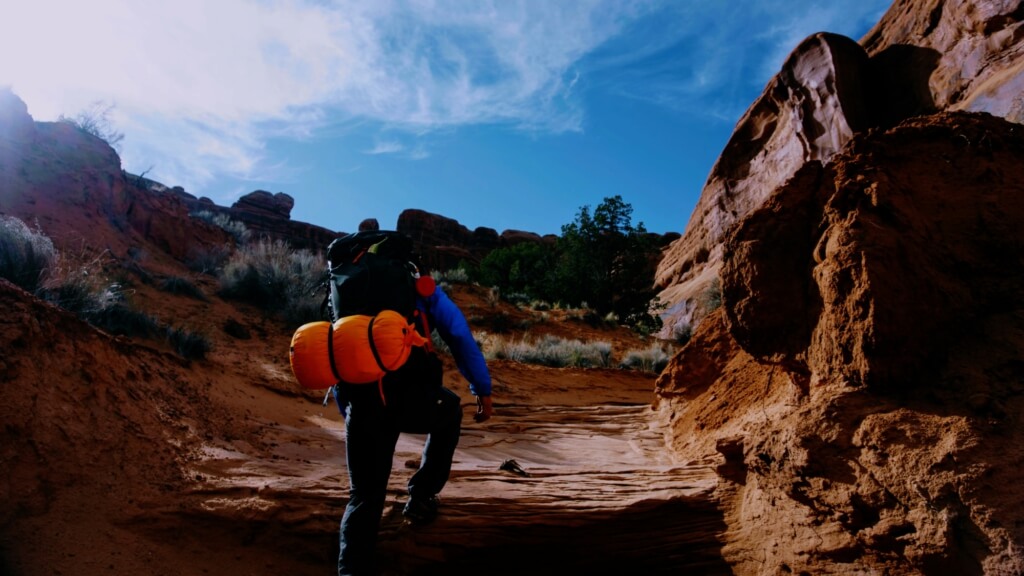 If you don't take the time to take care of your feet, it simply doesn't matter how nice the gear is on your back. I learned this lesson the hard way in the form of a close encounter with the early stages of trench foot. As such, it's important to me to help others avoid the hard way by providing my top picks for the best hiking socks.
---
---
Keeping food dry and cold while you paddle to your lunch destination requires entrusting your food supplies to the proper container. If you've ever uncomfortably muscled through a soggy PB&J, you know what I mean. In this article, we're going to look at my top picks of the best coolers for kayaking.
---
---
As we prepared to move to Costa Rica in the fall of 2018, we thought a lot about those long walks on the beach at sunset and how to keep our pup hydrated so he'd stop drinking salt water (been there, done that, it's not pretty). So, we reached out to Bübi brands and were delighted when they agreed to send us a couple of samples of their products to review!
---
---
On my recent trip back to the states for the holidays, I was finally able to test out our new sleeping pad from Unigear. This Unigear product review will also include a brief overview of the Unigear Hydration Backpack.
---
---
If you're searching for a new pair of poles to aid in your upcoming adventures, I've taken the time to detail a few of the best Leki trekking poles.
---
---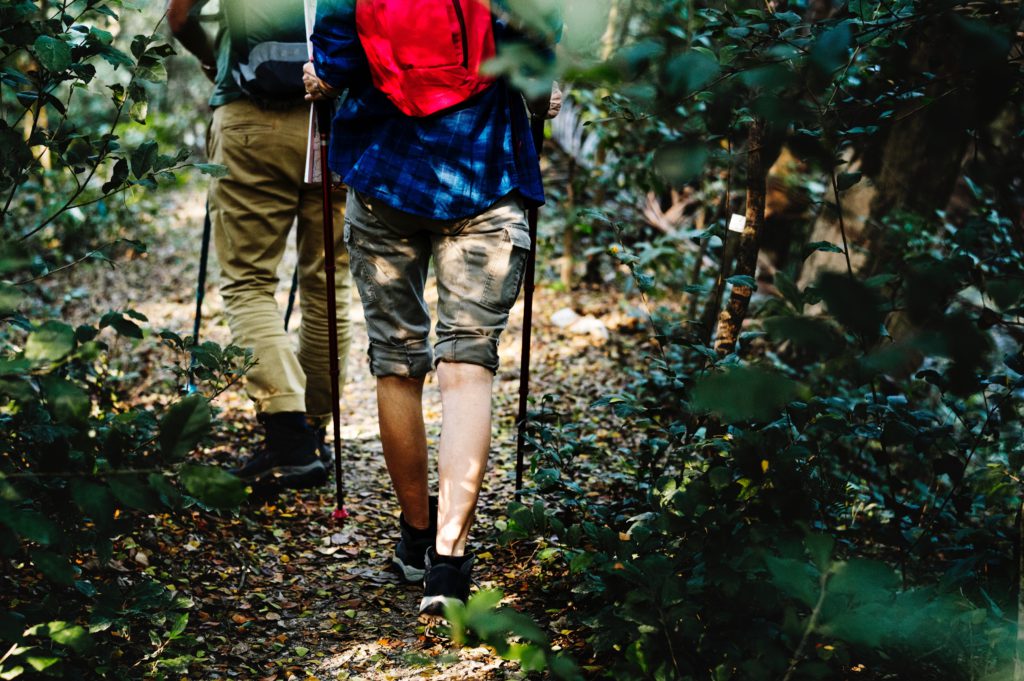 From personal experience, one benefit of trekking poles is that they keep your hands closer to heart level, which reduces the uncomfortable swelling of the hands and fingers that happens on longer hikes. If you're looking for a new set, be sure to consider these 3 Black Diamond Carbon hiking poles.
---
---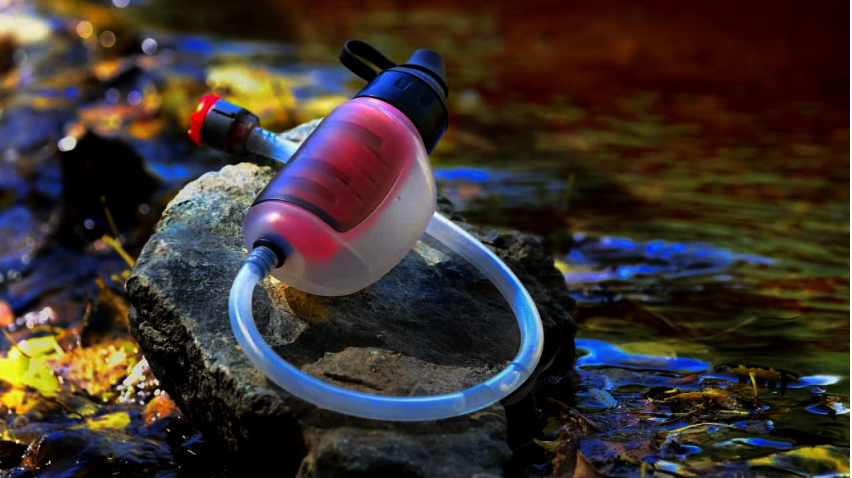 I've been thinking a lot about water lately. Maybe it's because I'm living closer to the ocean. Maybe it's because there's been so much of it falling out of the sky here over the last month. Whatever the reason, I'm going to use this opportunity to tell you more about the MSR Trail Shot Water Filter.
---
---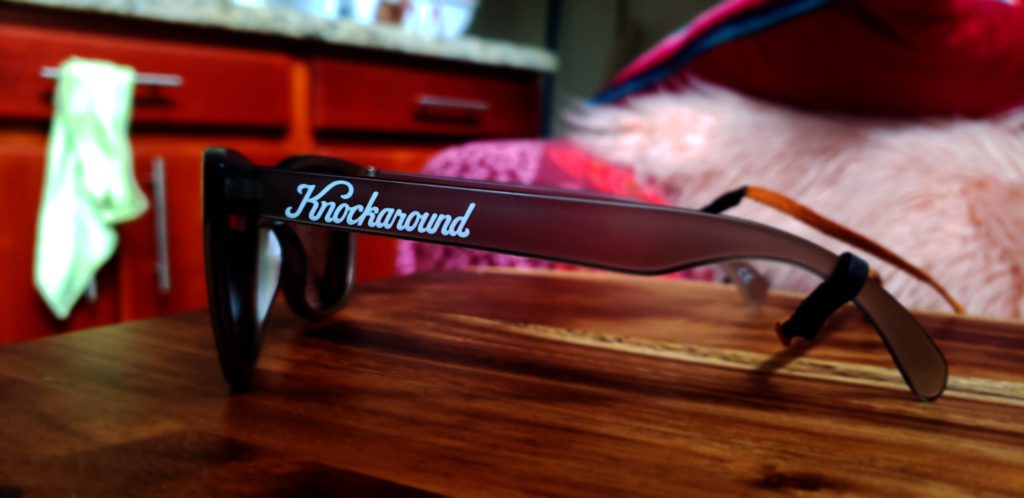 For years, I've gotten by with the cheapest, best-looking pairs of sunglasses I could find, usually from a gas station or convenience store. Well, I'm here to tell you I've found a brand that makes high-quality sunglasses at an affordable cost. This is my Knockaround Sunglasses review.
---
---
I've had an affinity for Sawyer Products for a while. They share a first name with my younger brother, and while he's not the only Sawyer out there, it's a name that's dear to me, so when I reached out in need of a new water filtration system, I was ecstatic when they agreed to send me the Sawyer Gravity Water Filtration System.
---
This post is inspired by my recent move to Costa Rica during the rainy season. As digital entrepreneurs, you can imagine that we have a lot of gear and supplies that we absolutely MUST keep dry. So, today I'm going to take a few minutes to highlight some of the best dry bags for traveling.
---
---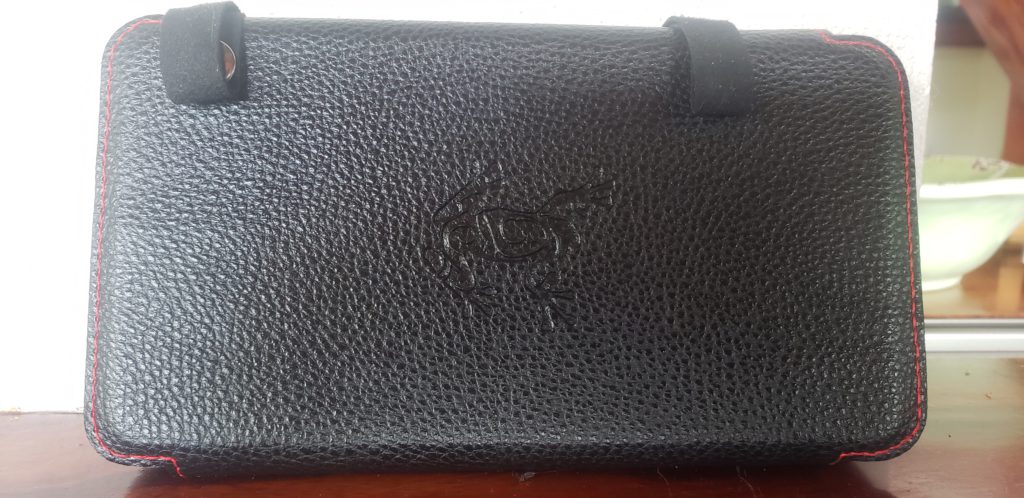 When we strike out on adventures, there can be times when we are confronted with extended periods without access to a power outlet. In this case, a power bank or solar charger can be incredibly handy, and today I'm going to review the Adventure Frog Quadra Pro Power Bank.
---
---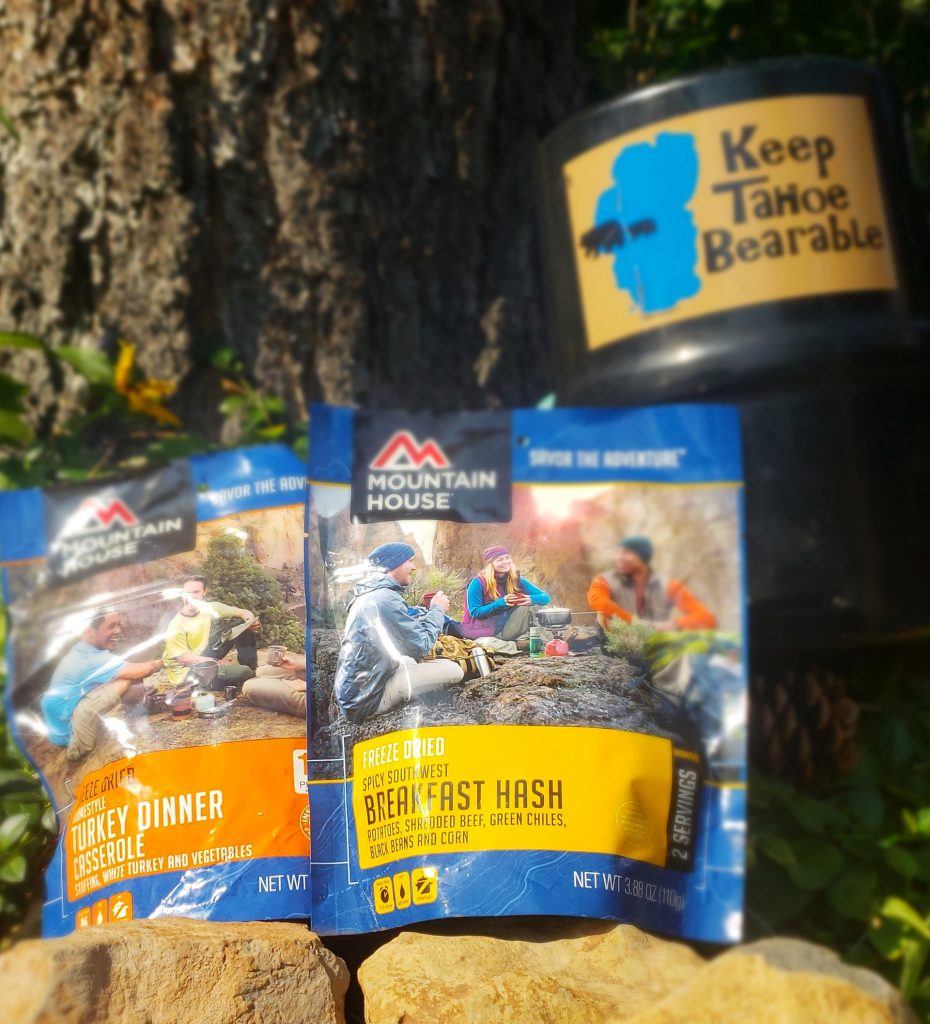 Mountain House meals are convenient to pack, easy to cook, and light to pack out. Today, I'm going to take some time to provide two Mountain House meal reviews of the Turkey Dinner Casserole and Spicy Southwest Breakfast Hash.
---
---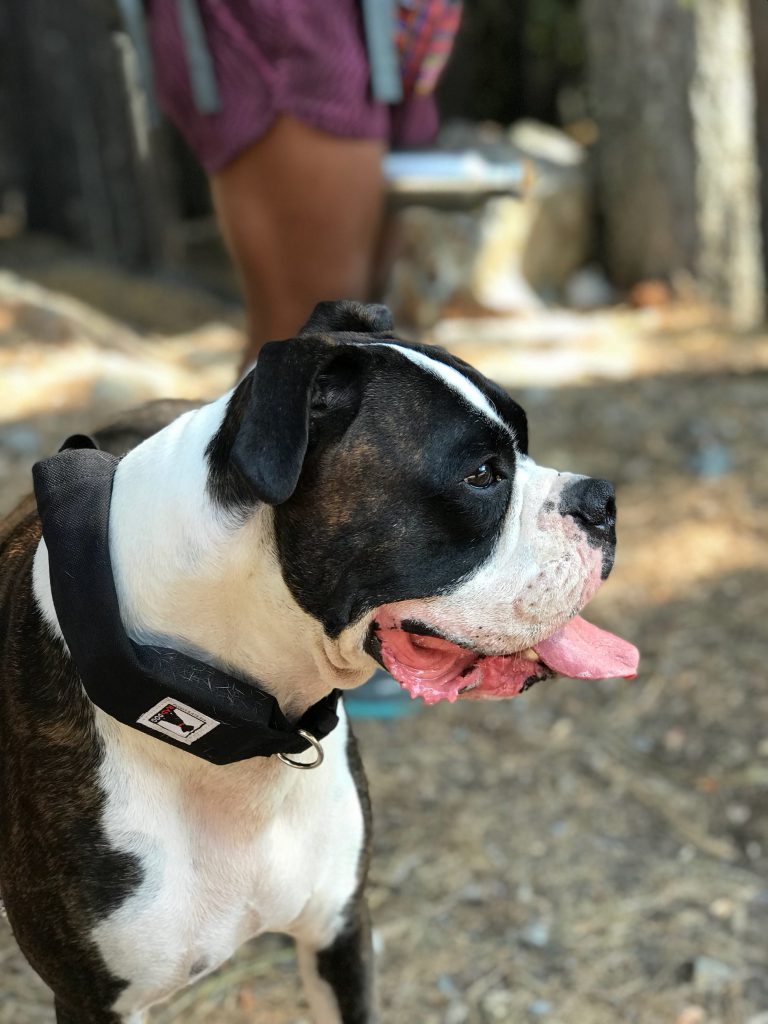 Recently, we acquired a new leash for our four-year-old boxer, Hoolie. While we were skeptical at first, I'm going to tell you why we now think it's the best large dog retractable leash you can buy!
---
Recently, a company called TrailFork reached out to me to see if I'd be interested in reviewing their product. They provide customized backpacking meals in lightweight, compostable packaging that's super easy to bring along on your next trip. Here is my TrailFork Product Review!
---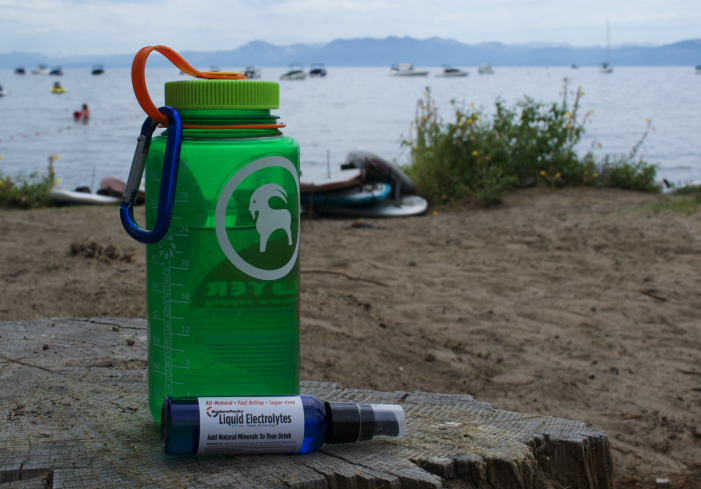 As a young athlete, I used to love Gatorade, and I probably consumed way more sugar that way than needed. Recently, however, I was contacted by the fabulous folks at EnduroPacks to see if I might be interested in their liquid electrolyte supplements. I was, and I am!
---
Whether you're trained as a wilderness first responder or a novice outdoorsman (or woman), having a quality backpacking first aid kit in your arsenal is essential. So, let's take some time today to review some of the best backpacking first aid kits.
---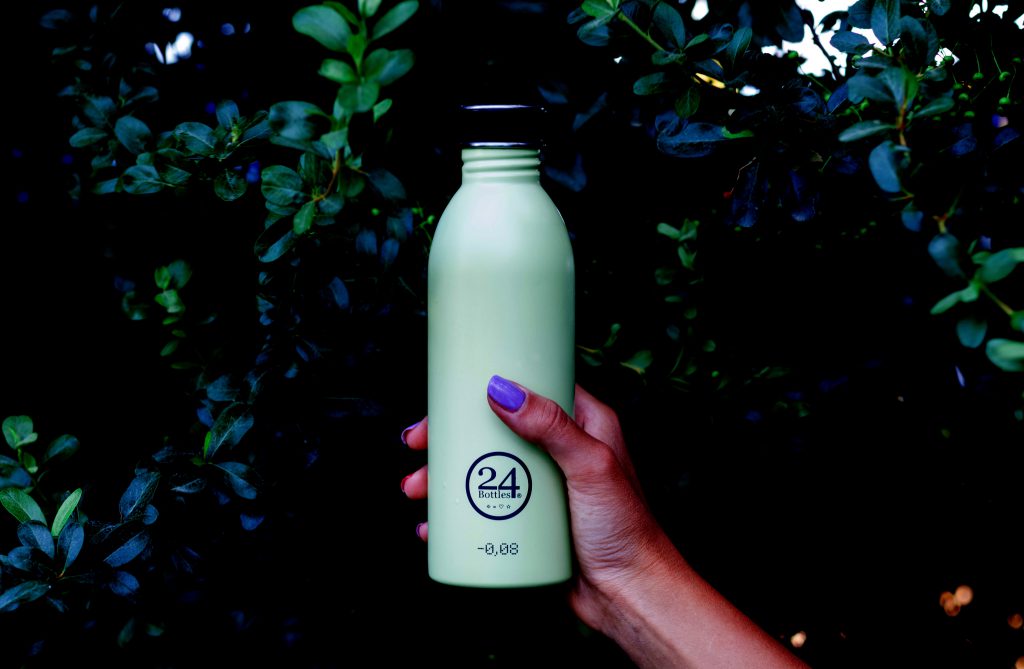 If you're in the market for a new device to store hot or cold beverages, let's take a closer look at three insulated BPA free water bottles.
---
There are, of course, very cheap, no-name headlamps available out there, but there's certainly something to be said for trusting your only source of light on the trail to a name brand. That's why I'm going to take the opportunity today to review three Black Diamond headlamps.
---
---
I lucked into a second-hand pair of La Sportiva approach shoes last fall at a local thrift store. I've seen the brand around before (on a lot of my guide buddies), but I'd never tried them out for myself until now. What I've found is comfort and grip on a variety of terrains. But because I'm still in the market for new hiking shoes this spring, I thought I'd take some time to review a few La Sportiva hiking shoes.
---
---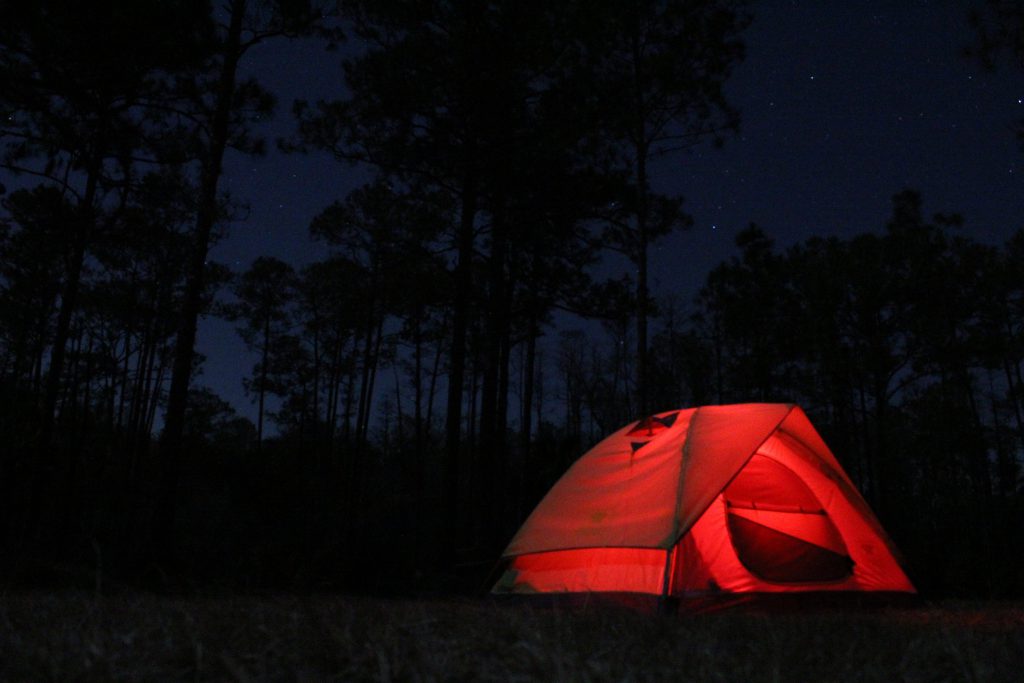 If you're searching for a new, reliable backcountry lodging option, I've put together this Sierra Designs Flash 3 tent review.
---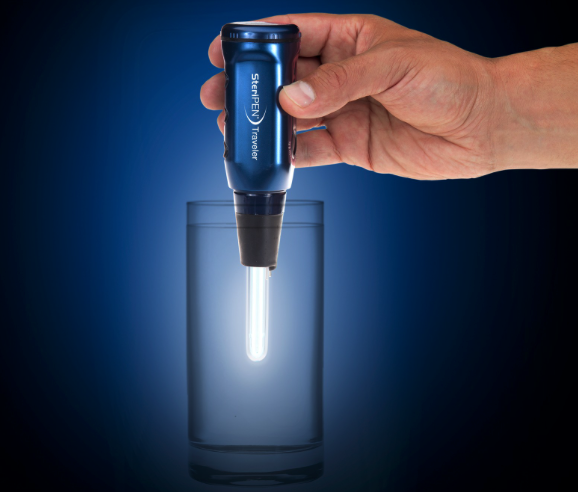 I bought a Steripen a few years back after the element on my MSR hand pump filter cracked. It was, in all honesty, a bit of a snap purchase, and I was a bit skeptical the first few times I used it. There are still, admittedly, times when it feels like you're trying to purify your water with a magic wand, so today we're going to explore the question: does Steripen work?