On the road again! After a much-needed break in Tennessee, I made quick work of the drive from Tennessee through North Carolina and beyond! (with a stop in the Great Smoky Mountains National Park and several other amazing campsites courtesy of my friends at The Dyrt!).
I honestly didn't plan to do much urban exploring on this trip, but Asheville is one town that I did have on my list. So I spent a little over a week exploring the city and surrounding areas before beginning my journey north!
The Route From Tennessee Through North Carolina
I got back on the road and did a healthy amount of driving since the last update but also spent a considerable amount of time exploring around Asheville. Check it out!
---
Campsite Chronicles
In honor of the main resource I am using to find campsites during my travels, I'll be reviewing all of these locations on The Dyrt App as I go.
If you want to check out a free 7-day trial of the app for your next road trip, please use this custom link!
Here's a quick chronicle of the campsites I've stayed in since the last update:
---
Videos From Tennessee Through North Carolina
This week, I discovered YouTube shorts! So these videos are just some quick clips that I captured from Tennessee through North Carolina.
I was really hoping to share the video that I captured of the firefly show at Army Camp in New River Gorge but the lighting wasn't exactly ideal. So I suppose that was one of those times when "you just had to be there!"
---
---
---
---
Adventures From Tennessee Through North Carolina
I got my first oil change of the trip since the last update and that means I've already driven more than 5,000 miles since I left Austin.
But that isn't my adventure story of the week because sitting at a mechanic shop for 30 minutes really isn't all that adventurous and by no means do I mean to offend my amazing brother at Manchaca Garage with that statement!
To be quite honest, nothing jumps out for me in my recent adventures like it has for my last couple of updates.
Sure, I took a day off and paddled a 12-mile section of the French Broad River in Asheville.
Paddling…
Yes, I did another 12-ish mile paddle all around Lake James on an off day a week later.
And More Paddling…
But I really just spent a healthy amount of time just working and enjoying breweries around Asheville.
And Beer…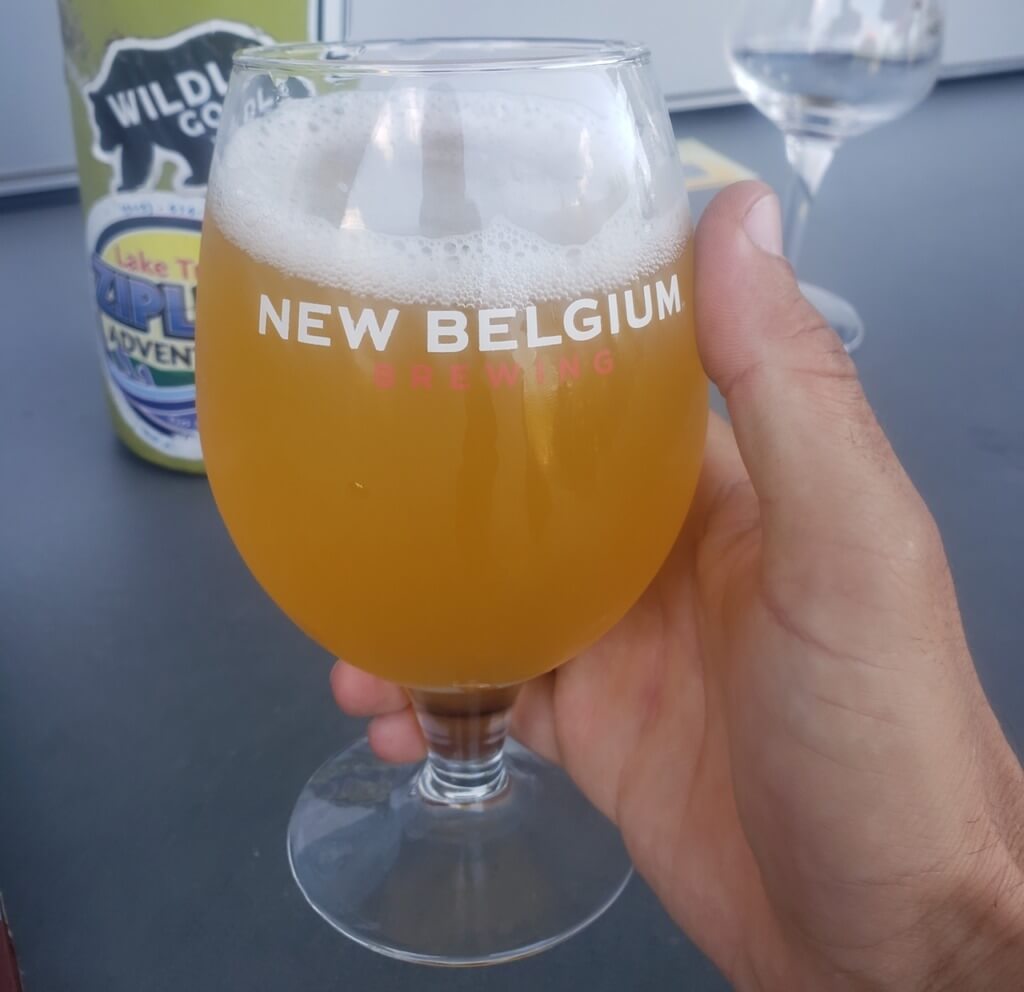 The reality of this trip is that I am still working on balancing workdays with the need to explore. When I roll into a new town, recommendations aren't hard to come by. I have learned that I must write them down if I want any chance of remembering them.
But getting all of those recommendations can sometimes be overwhelming when I confront the reality that I still have to post up at coffee shops or on my mobile hotspot at a city park for at least a few days a week if I want to keep funding the stoke.
That reality is also challenging when some of the other travelers I have met are operating differently.
That said, I do feel extremely lucky to have this freedom to work remotely. And maybe the most important adventure of my week was meeting a beautiful human who reminded me that there are others like us that have consciously chosen this lifestyle.
This was re-invigorating and helped me to dig out of feelings of loneliness and doubt over whether I really wanted to see this trip through.
"There may be no better time to do it!"
No many how many times I tell myself that, I still feel those daily pangs of wishing I could share these adventures and experiences with friends and family.
In many ways, I am being consistently reminded of how important a sense of community is to a healthy human experience!
Top Pics From Adventures From Tennessee through North Carolina
Check out some of my favorite photos I have been lucky to capture since the last update:
---
---
---
---
---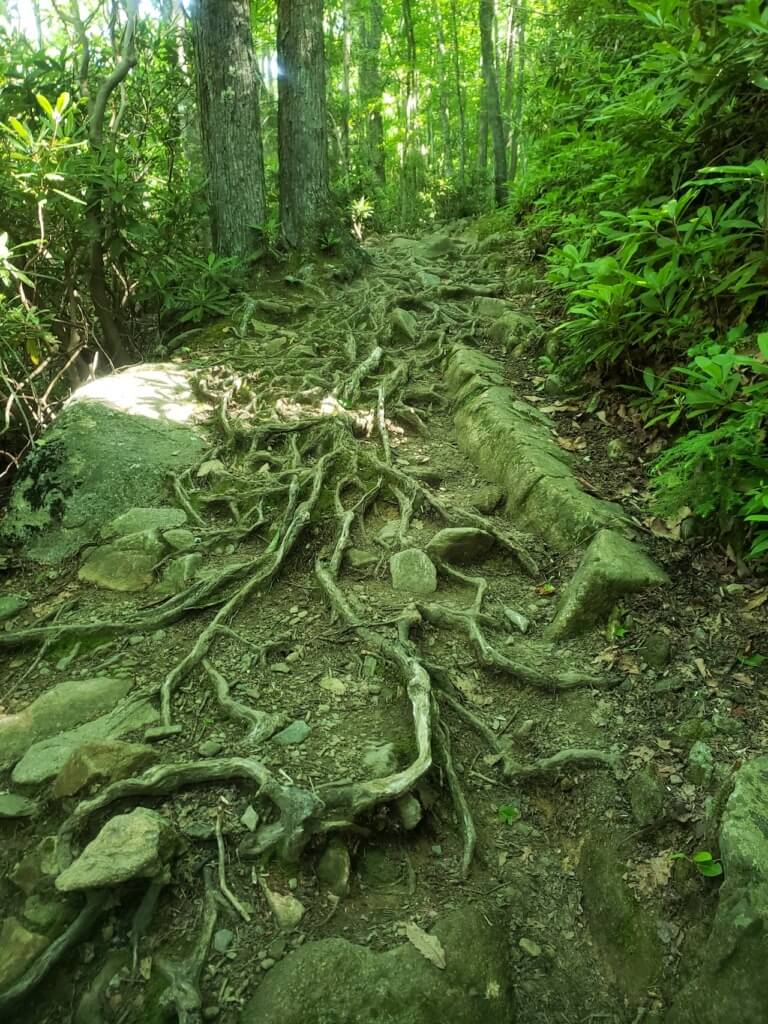 ---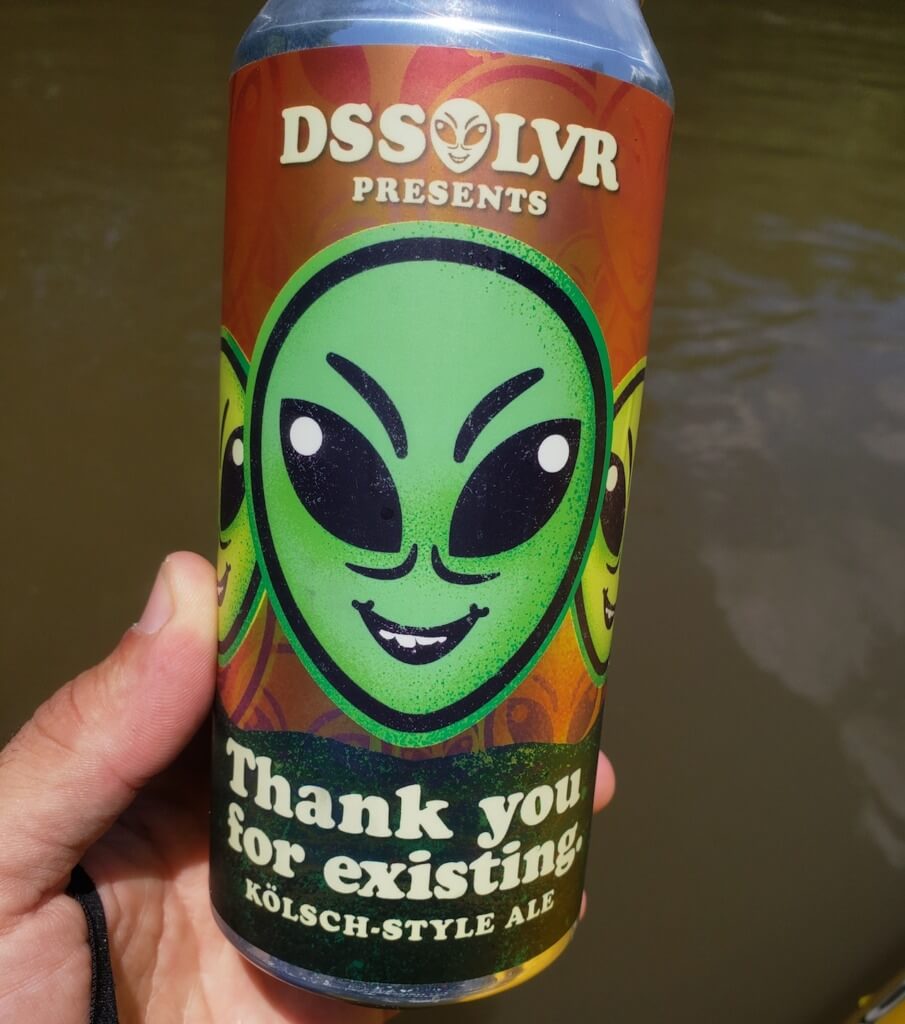 ---
Gear, Camping, and Truck Setup Insights From Adventures From Tennessee through North Carolina
Here are the insights I've learned (or at least written down in my journal) related to my gear, camp life, and truck setup since the last update:
I want a permanent bed setup. This is primarily what I will be brainstorming and experimenting with during my upcoming time off the road.
I am also thinking this will require a secondary roof rack setup over the cab of my truck for gear storage.
My tent leaks in heavy rain. Exploring a solution like Nikwax to waterproof it again (I am also open to other tent maintenance tips). But I am currently putting my hammock camping tarp over my tent for added weather protection.
Free campsites are amazing until the cops shine a spotlight directly on your tent at midnight.
I love my new RTIC Cooler! And having more confidence in my perishable food storage capability has allowed me to eat healthier meals and pass along my old cooler to a fellow traveler in need!
Booking a campsite for a minimum of 2 nights every few weeks is essential for cleaning, purging, and re-organizing my truck camping setup!
---
Personal Insights From My Adventures From Tennessee through North Carolina
Over the course of the last year, I have realized that one of the primary purposes of my life is to become the best-version-of-myself.
To that end, I am doing my best to look at all of my experiences (good and bad) through the lens of opportunities for personal growth and development.
These experiences (and the lessons learned through them) are easiest for me to relate in this form.
So, here are some of the personal ideas I've written in my journal over the past week:
I could probably live very happily and comfortably in many places if I simply decide to put down roots there.
It took way too far into the summer for me to enjoy my first nudie swim of the season.
I think kayaking and paddleboarding have supplanted football and basketball as my favorite sports.
I can't see it all! My reality is that I still need to work to fund the stoke and I will only be able to accept and act on some of the recommendations I get from locals or other travelers. And that is okay!
Why do I feel so much resistance around accepting Truckee (where I grew up) as my forever home?
---
What's Next?
I am currently crafting this update from an amazing campground outside of Fayetteville, West Virginia and plan to head northeast up into Pennsylvania for the upcoming 4th of July weekend.
I hope to spend some quality time with family there and get off the road for another week or so as I consider a few minor changes/upgrades to me truck camping setup.
From there, I will pursue a northerly route once again up towards Maine and my northernmost goal of visiting Acadia National Park. If you have any recommendations throughout Maine, Connecticut, Rhode Island, Vermont, and upstate New York, please drop a comment below or shoot an email to tucker@thebackpackguide.com.
Final Thoughts
What do you guys think about these updates? What do you want to know more about?
Do you want to see more stuff about my setup and the gear I'm using?
Would you be more interested in local flora and fauna for all the places I'm stopping?
I would love to get your feedback so that I can actively seek out cool facts about all the places I'm traveling this summer or make sure I set aside time to give you insights into my setup and how I'm keeping myself comfortable on the road.
Please don't be shy about leaving a comment to let me know what you'd like to learn more about. There are seriously no wrong answers!
Thank you guys for taking a few minutes out of your busy lives to check out this update.
I'll see you in the next one!
Yours In The Spirit of Adventure,
Tuck