Almost 365 days and 20,000 miles exploring the US, here are some of my lessons and highlights from full time truck camping as a freelance writer!
---
Three days, four friends, ten lakes, two peaks, thirteen miles, and too many packets of oatmeal to count. This backpacking expedition into the raw backcountry of Desolation Wilderness made for many unforgettable experiences.
---
In what has turned into something of an annual tradition, I took a week off this summer to celebrate my best friend's 29th birthday.
For the 2019 edition of the Jabronie Joe birthday trip, we decided to take five days and paddle the entire circumference of Lake Tahoe.
---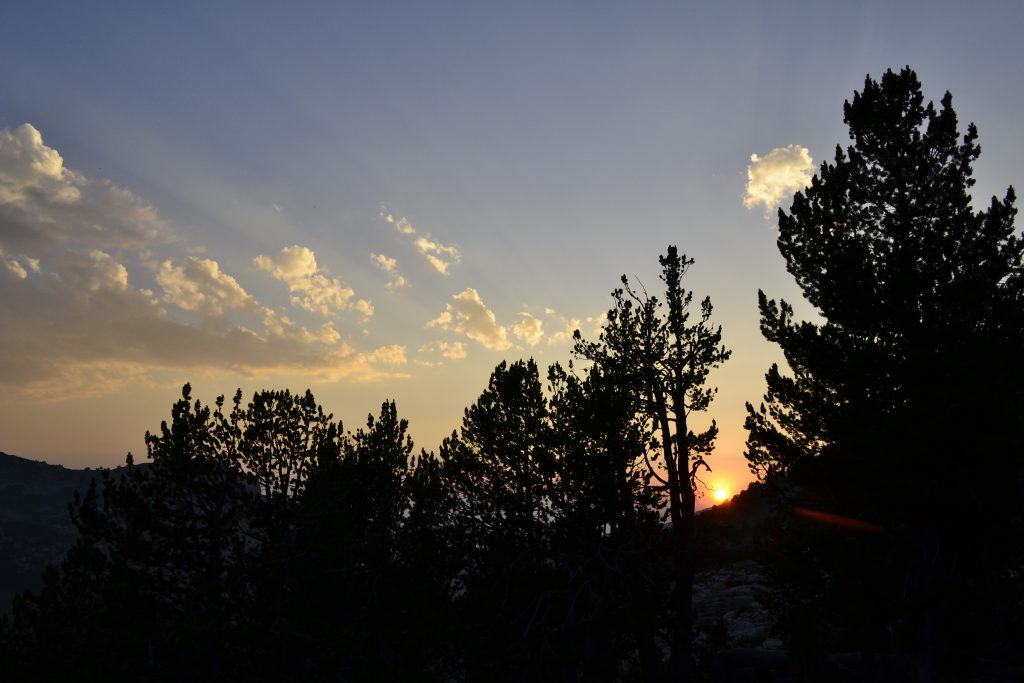 My great friend and I recently went out for a 6-day, 5-night backpacking trip hiking in the Ruby Mountains on the Lakes Loop Trail. The dates of this trip were the 23rd through the 28th of July, 2018.
---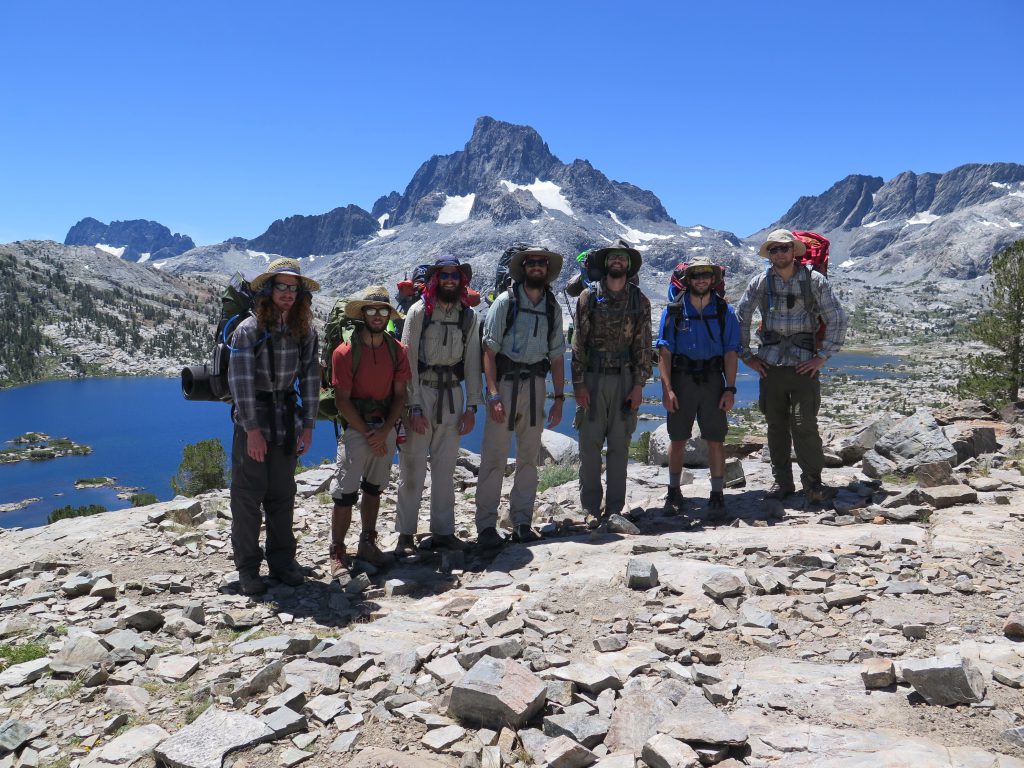 I hiked the trail back in the summer of 2014, along with seven college buddies. The trip wound up being 26 days of hiking with two off-days in Mammoth.
The sights and sounds along the trail, especially through Yosemite, Sequoia, and Kings Canyon National Parks are astounding, but the trail was not without its trials and tribulations.
---