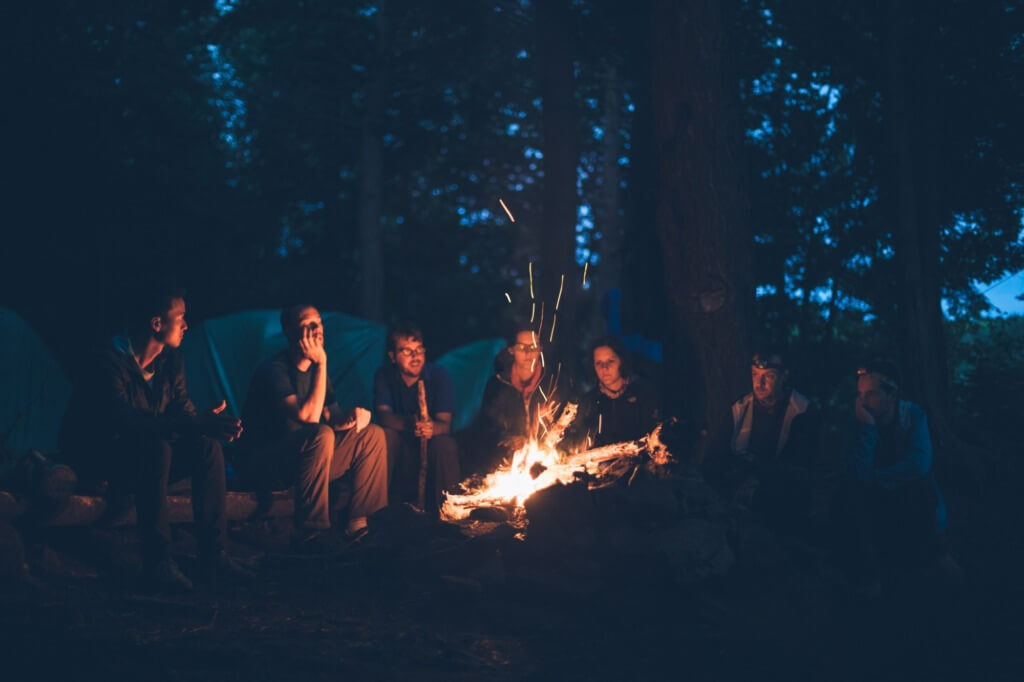 Now that we have a list of delicious and healthy camping recipes for our next trip into the wild, let's mix up some wholesome drinks to go along with them! When it's time for an adult beverage, keep this list of healthy and easy camping cocktails handy.
---
Let's face it, sometimes we overlook quality and settle for sustenance and ease when camping. After many camping trips, I have compiled a list of healthy camping food recipes that are not only tasty but also easy to make!
---
For families that can't get to a campground for the real thing, camping in the backyard makes for a fun substitute. If you are looking for backyard camping ideas for kids, the following ideas will help you create the ultimate backyard camping experience.
---
Part Two of the School of Stone submerges to an ancient time before the granite of the Sierra was even a twinkle in Earth's eye; back to explore Tahoe's tropical past.
---
The adventures were boundless. The smiles wide. And the memories are still unforgettable. We had countless hours to explore the best day hikes in Scotland. 
---
No day is the same as another on the John Muir Trail (JMT). But let's take a journey into a day on a JMT thru-hike and see where the trail leads today!
---
How was Lake Tahoe formed? It is one of the most common questions I have heard while guiding throughout the Lake Tahoe Basin. This question deserves an answer with depth, humility, clarity, and clairvoyance, like the crystalline Tahoe waters that bound to over a thousand feet.
---
As many outdoorsy folks know, after a long day of grueling physical exertion, the last thing you want when you sit down for dinner is well… more gruel. This article will provide some tips and tricks for spicing up your camping food!
---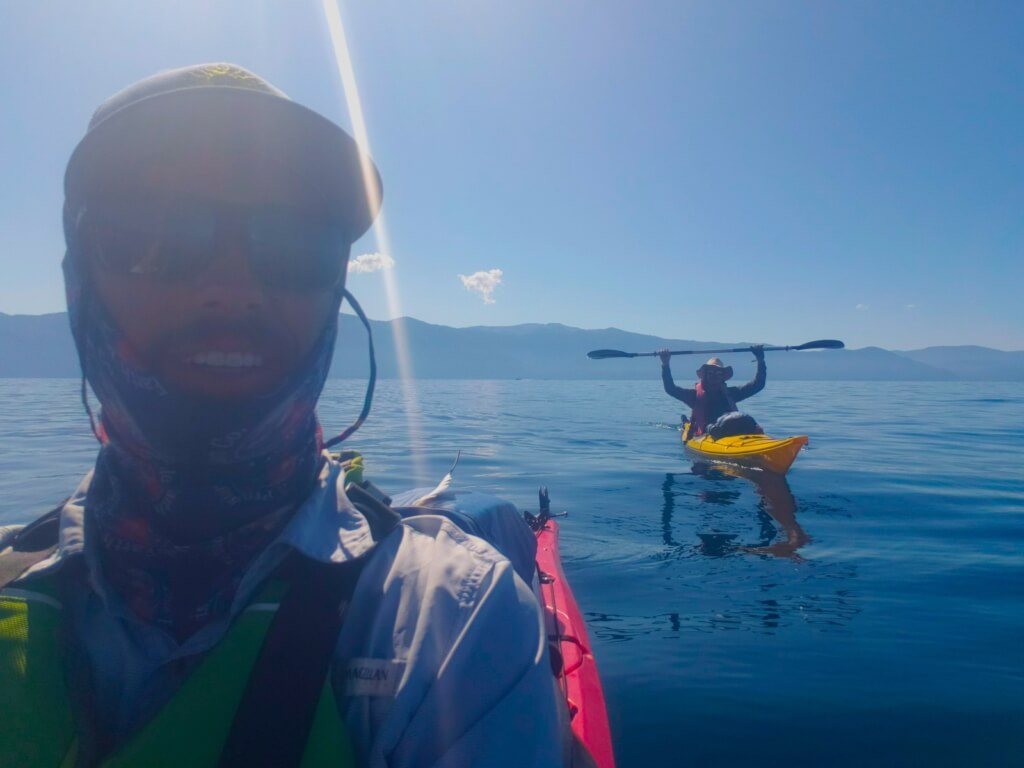 Sometimes it's hard for me to imagine paying for a guide when I can pop online to research trails, weather, and anything else I feel like I need to know before I go. But hearing feedback from my guests this summer, I've realized that there are many great reasons why you should hire a guide for your next adventure.
---
Throughout my teens and now all the way through my 20s, I've found so much benefit in getting away from the house and spending time walking, sitting, swimming, and sleeping in the wilderness. In the rest of this article, I'll share with you some of my favorite health benefits of backpacking.
---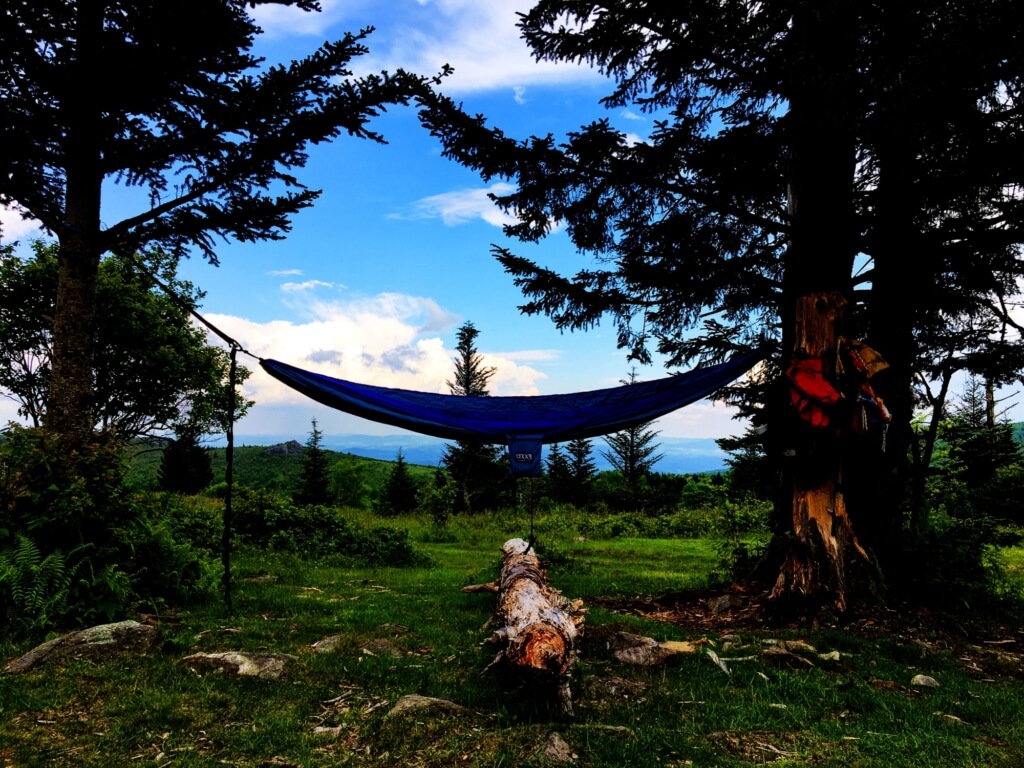 For many hikers and backpackers, sleeping all night in a hammock either sounds uncomfortable or impractical. Today, I'll offer 10 benefits of sleeping elevated that might convince you to, at the very least, give hammock camping a try!
---
For anyone just getting into backpacking, it's important to know that there is a preferred technique for putting your backpack on and adjusting it for comfort. In this article, I'll cover some easy tips on how to put your backpack on properly.
---
I've learned (from experience) that you can never be too prepared when things go wrong. That's why I want to take this time to share these 10 tips for hiking preparedness.
---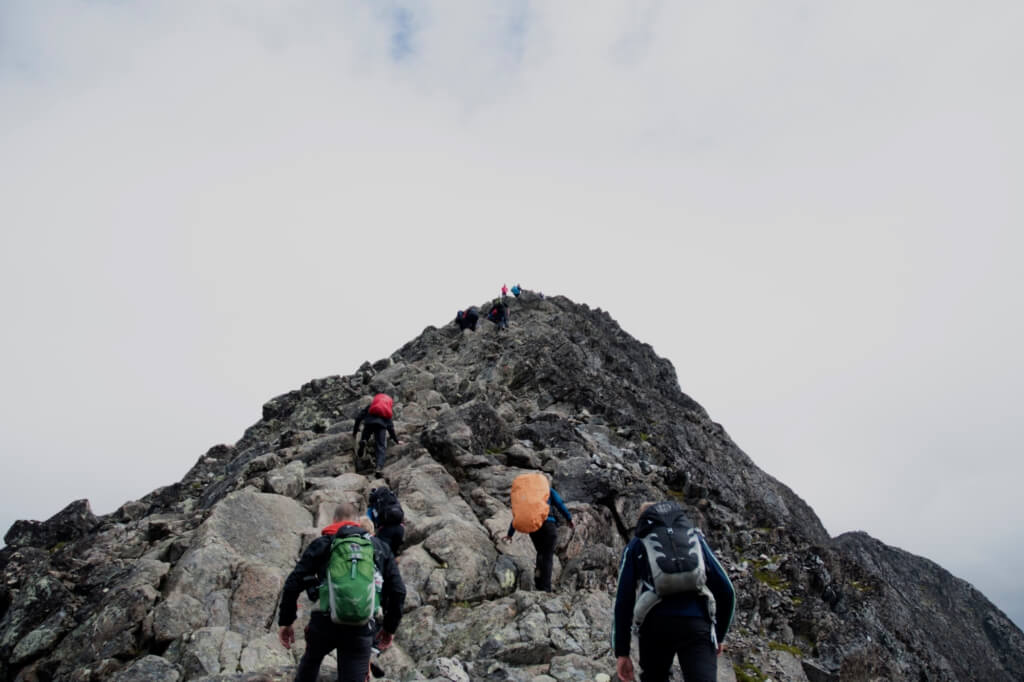 In this article, I'm going to offer some of the most popular tips for how to get into hiking shape.
---
To hike with poles or not to hike with poles? Today, my friends, that is the question. To aid in my own process of transformation, as well as to benefit my curious readers, this article will focus on the pros and cons of hiking poles.
---
Today, we're going to look at five hiking pole tips that will help you choose the best set of poles for you and use them to the best of their ability.
---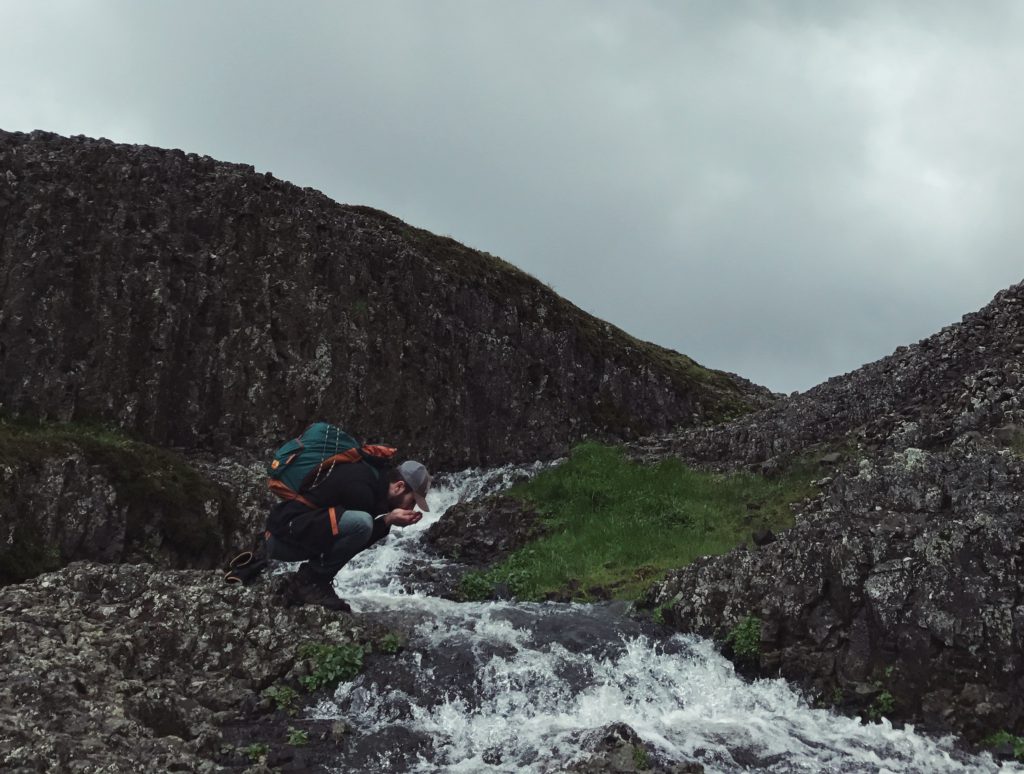 Even the most-prepared outdoor enthusiast has considered the possibility of becoming "lost in the wild." This post answers arguably the most important question for wilderness survival: How to Get Clean Water in the Wild.
---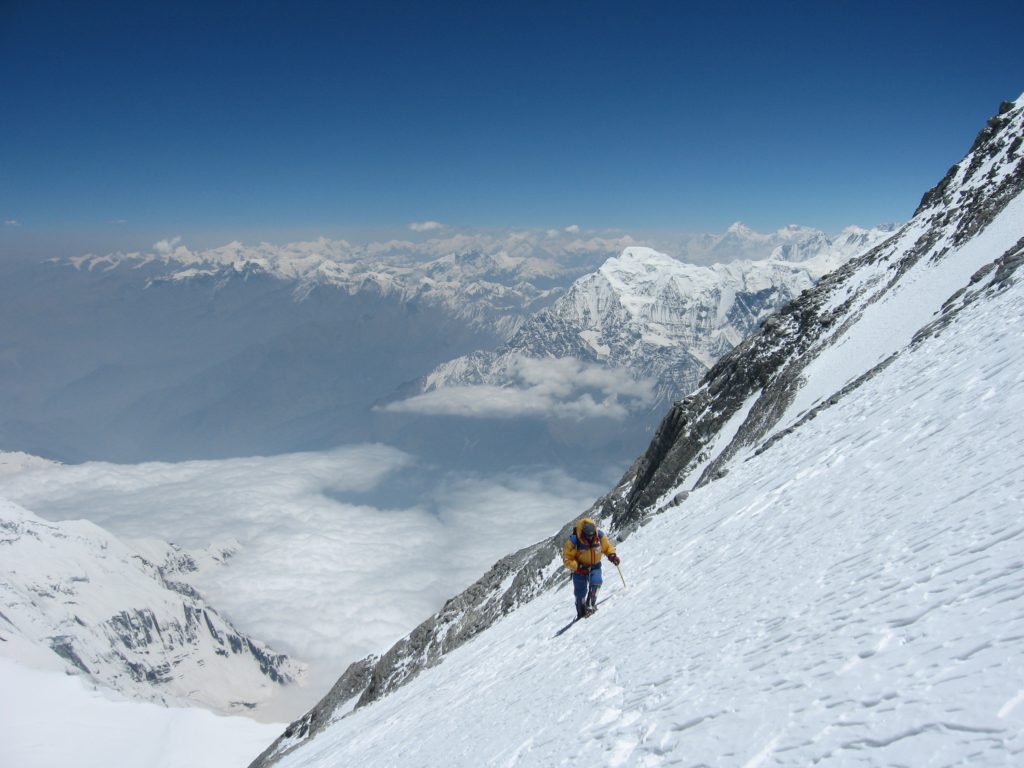 I must admit that "bagging peaks" hasn't always been tops on my priority list. This may be changing, however, as I find myself daily thinking of the "next great trip." So, in that interest, I've taken some time to research three mountaineering expeditions in North America!
---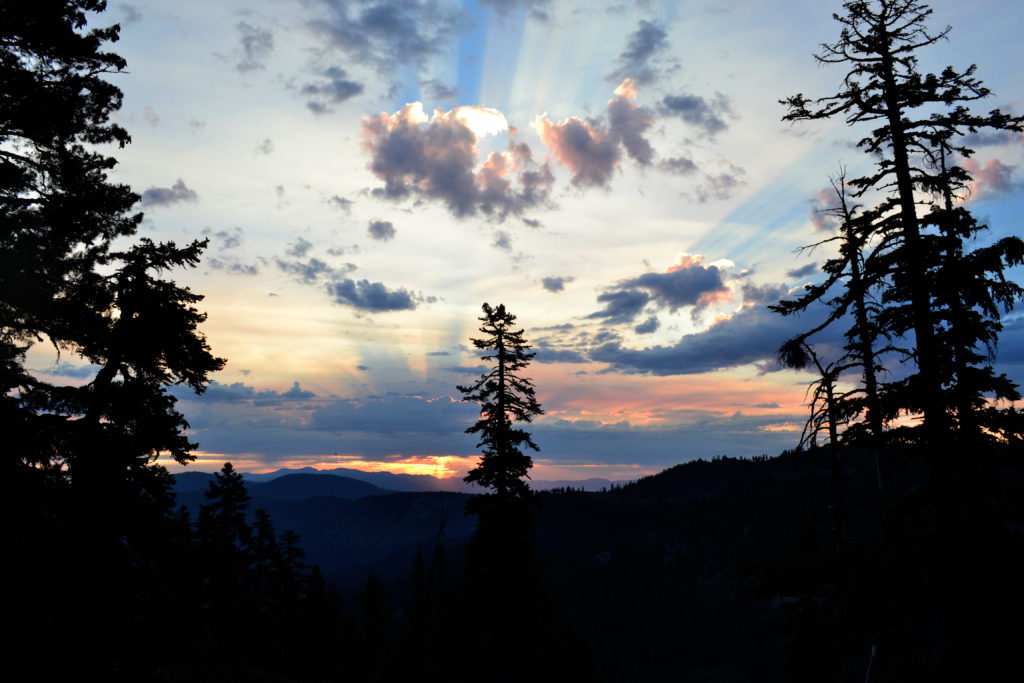 This guide to responsible backpacking aims at expanding upon those principles based on some techniques I've picked up along the way and experiences that have driven home the need for more responsible backpacking practices.
---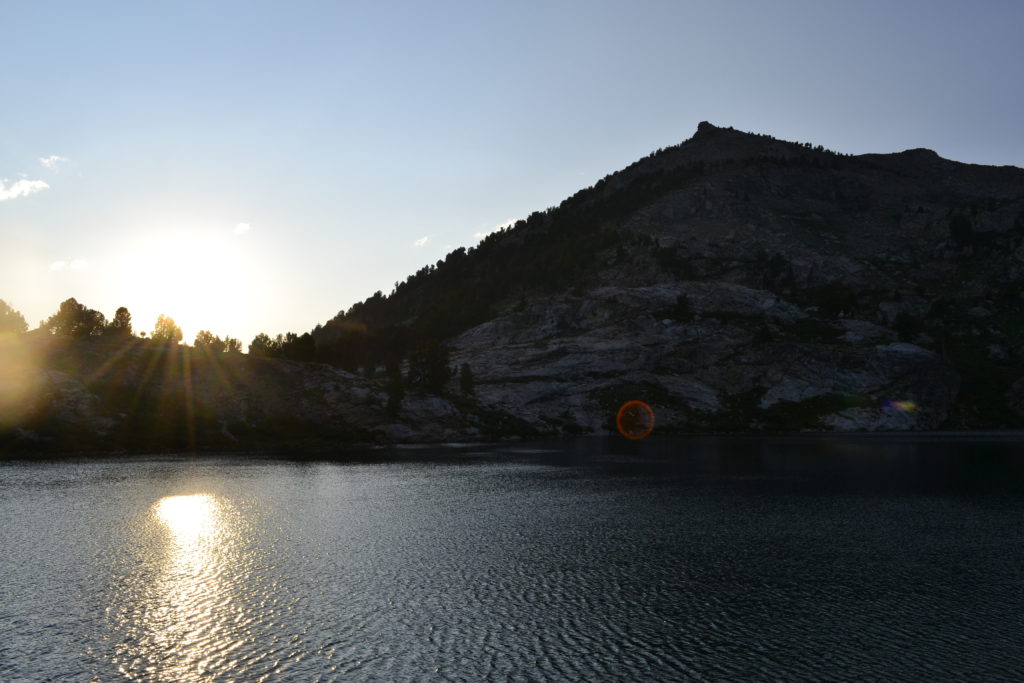 It's the season when we get some extra time to recreate and get out to those spots we've had on our list all summer. If you're trying to squeeze the most out of the changing of the seasons, be sure to check out these fall camping destinations!
---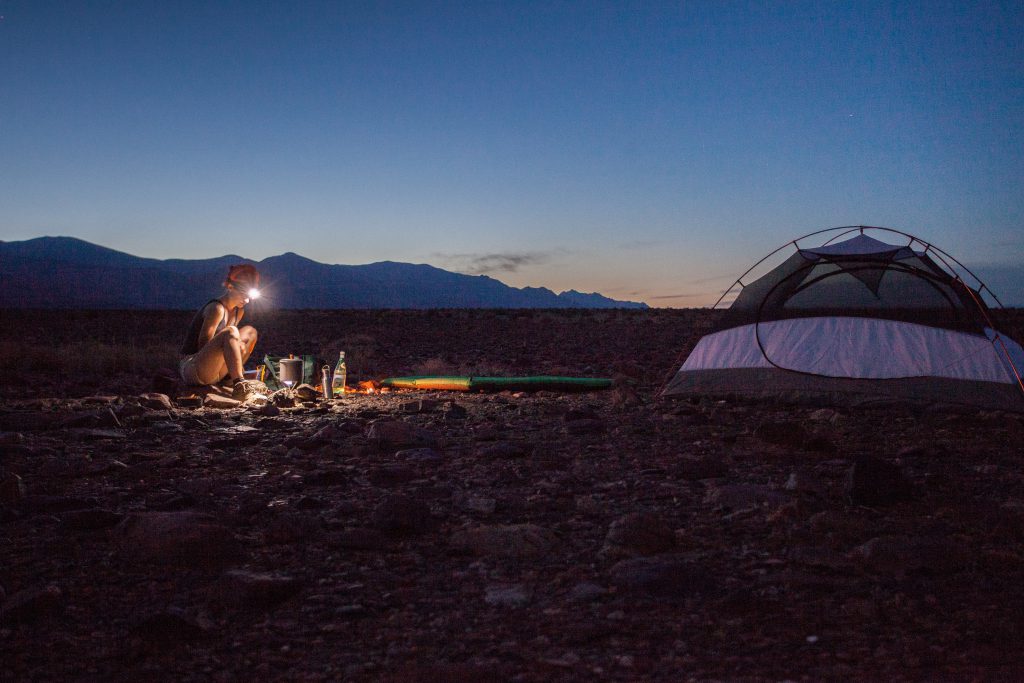 I'm here to tell you that injuries in the backcountry are not a matter of if, but rather when they might occur. This backpacking first aid kit list will help you stay prepared for the unfortunate times when you really need the supplies that should be in there!
---
Nalgene or HydroFlask? Yeti or RTIC? SIGGS or Contigo? Camelbak or LifeStraw? There are a lot of water bottles out there today, so we're going to take some time to discuss what makes a good water bottle!
---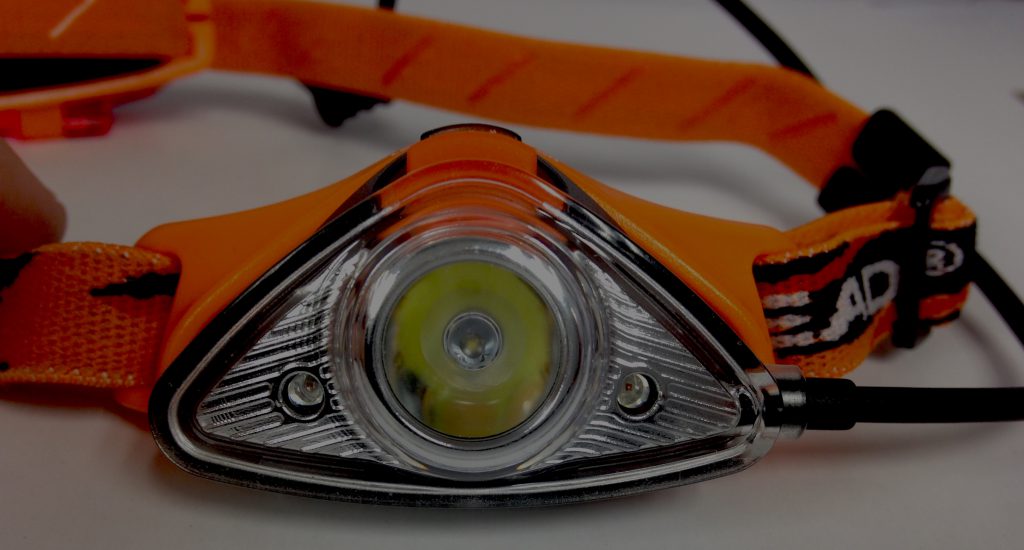 There are many headlamps out there, and they vary greatly in price. Today, we're going to discuss some pros and cons of a cheap headlamp.
---
"Why do you want 'shoes' instead of 'boots'?" This question came up in my recent selection of a new pair of hiking shoes. I explained the type of hiking I plan to do, but it made me think there could be others out there wondering the same thing. So I'm going to take some time today to talk about how to choose hiking shoes.
---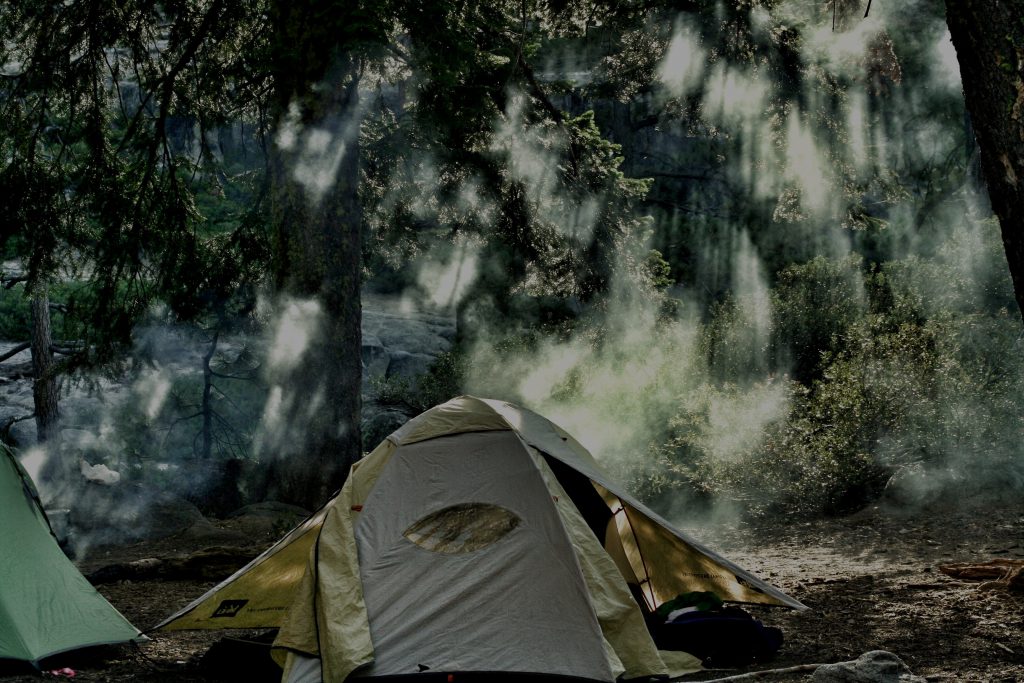 Your tent is your shelter and when you're miles from "civilization," that means…EVERYTHING! So in the interest of tents everywhere, I've put together this quick list of five tent maintenance tips!
---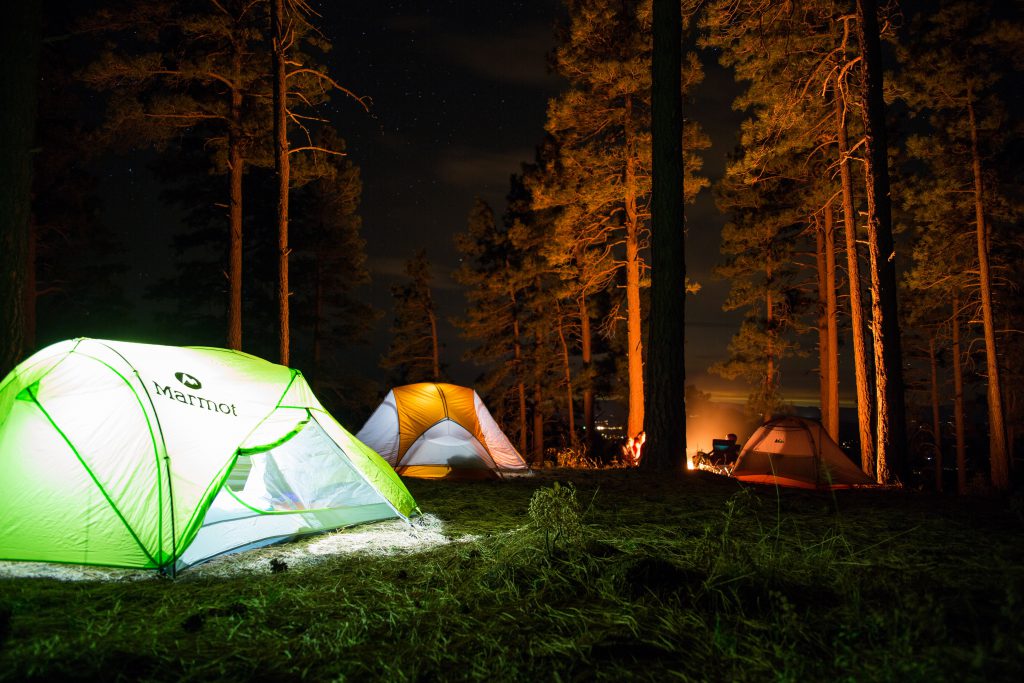 Once you're out on the trail with a full pack on your back, there really isn't too much you need to think about. That said, the one decision you will have to make on a daily basis is where to pitch your tent. So let's take a few minutes to discuss how to choose a campsite.
---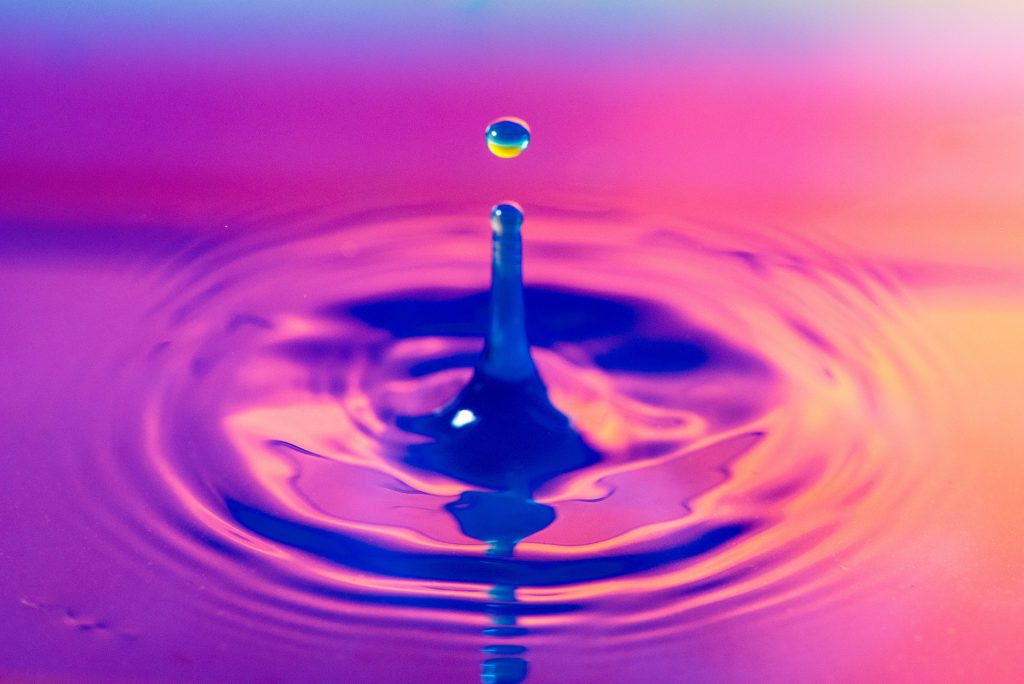 If you're just getting started as a hiker or backpacker, there are a number of things to consider when finding clean water on the trail. That's why I've put together this simple backpacker's guide to water filtration!
---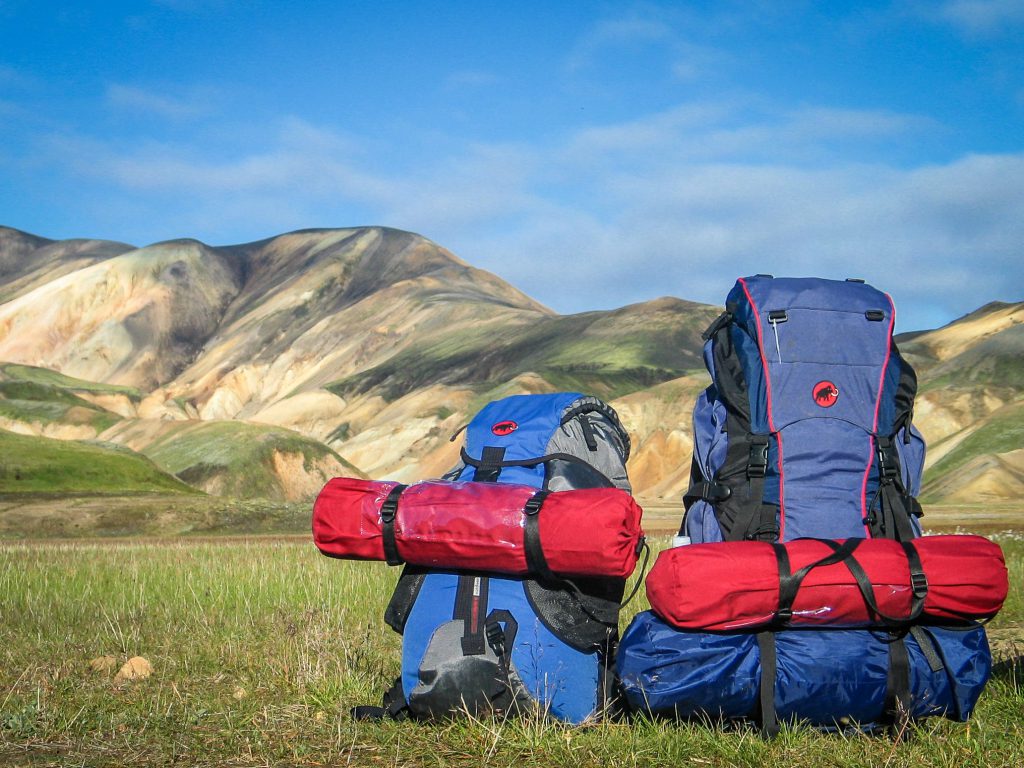 Knowing how to properly pack is essential. I'm quite sure I went a number of years packing incorrectly and, therefore, putting unnecessary stress and strain on my body. That's why I'm taking some time today to suggest these five backpack packing tips.
---
Costa Rica is a truly magical country. The "Pura Vida" mindset is something that I have incorporated into my everyday life since visiting. Like any country, it has its quirks, so here are 4 tips for traveling in Costa Rica!
---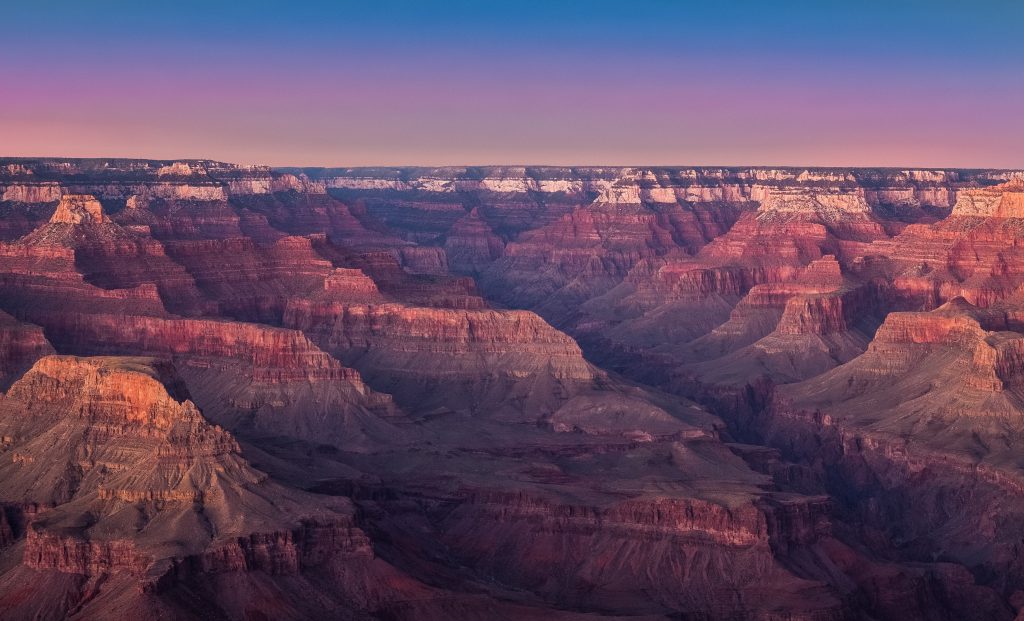 If you're planning a trip to the Grand Canyon, here are three hiking trails in the Grand Canyon you should explore!
---
As I invest in new online ventures and spend more time on my computer, I strive to return to nature as often as possible. I regularly ask myself the same question I've pondered for much of my adult life: "How to Connect with Nature?"
---
I'm a firm believer that, like building a house, your comfort when hiking or backpacking all starts from the ground and works it's way up. That's why I'd like to take some time today to help you identify and overcome the symptoms of trench foot.
---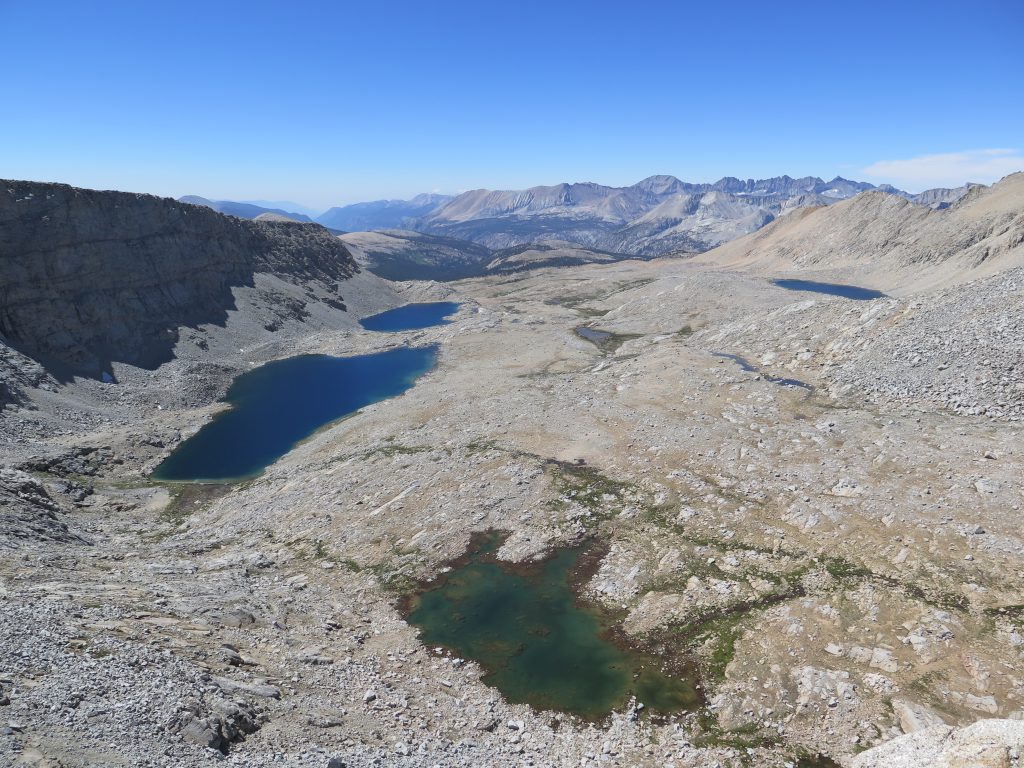 The Pacific Crest Trail covers 2,650 miles in all and sees thousands of hikers along various sections every summer. But how did America's preeminent hiking highway come to be? Let's examine the history of the Pacific Crest Trail!
---
I always carry a few essential items with me whenever I go out. But my time as a guide has taught me that this isn't always the case for everyone. In the spirit of preparation and prevention, I compiled My Hiking Essentials Checklist!
---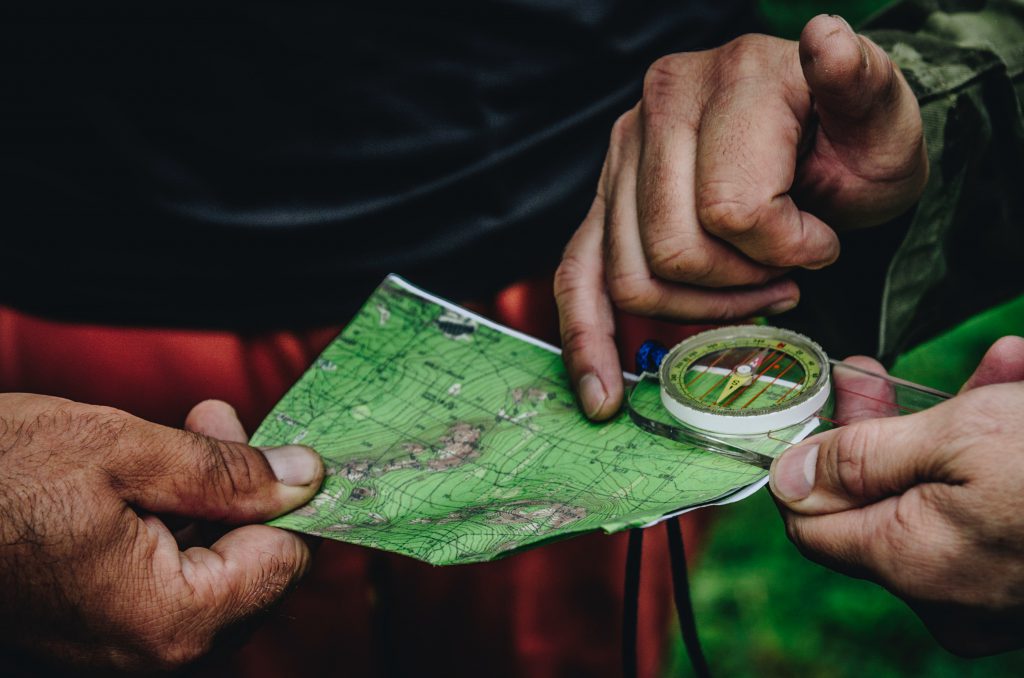 When planning an outdoor adventure, it's natural to picture what you'll enjoy along the way. But it's also essential to be prepared if things go wrong. As a mentor of mine says, "It's not a matter of if, it's when!" So, I've put together this list of 5 Essential Outdoor Survival Tips!
---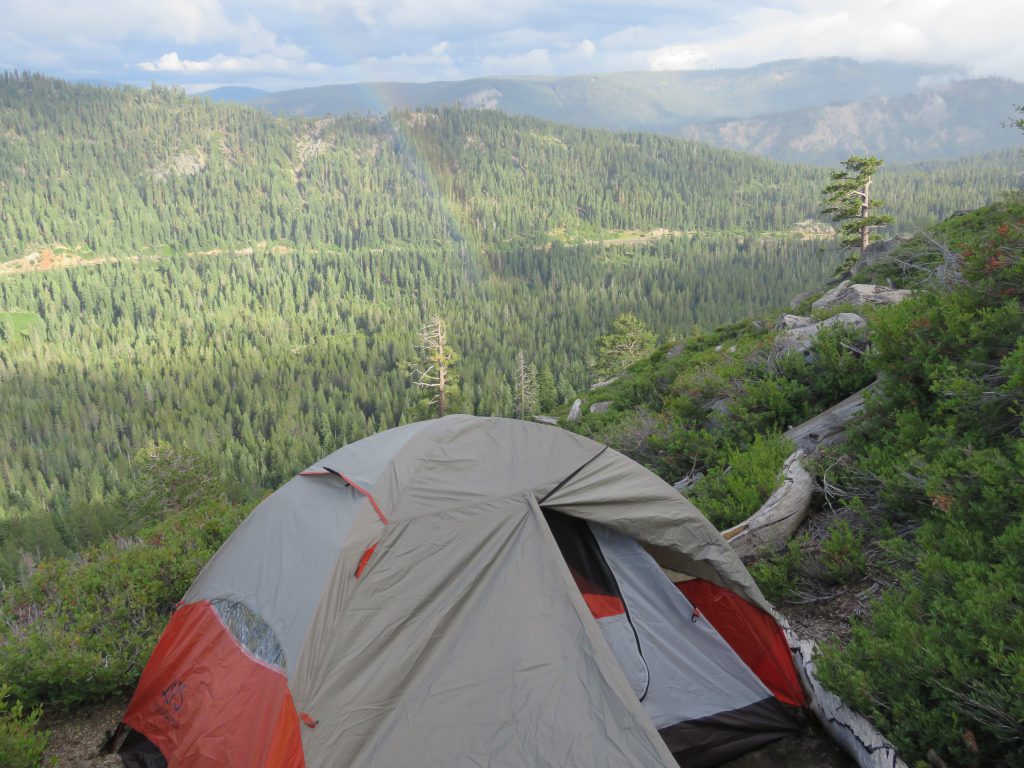 Northern California will always hold a special place in my heart. I've spent a lot of time in the mountains up here, so I've taken some time here to detail three Northern California backpacking trips you can't miss!
---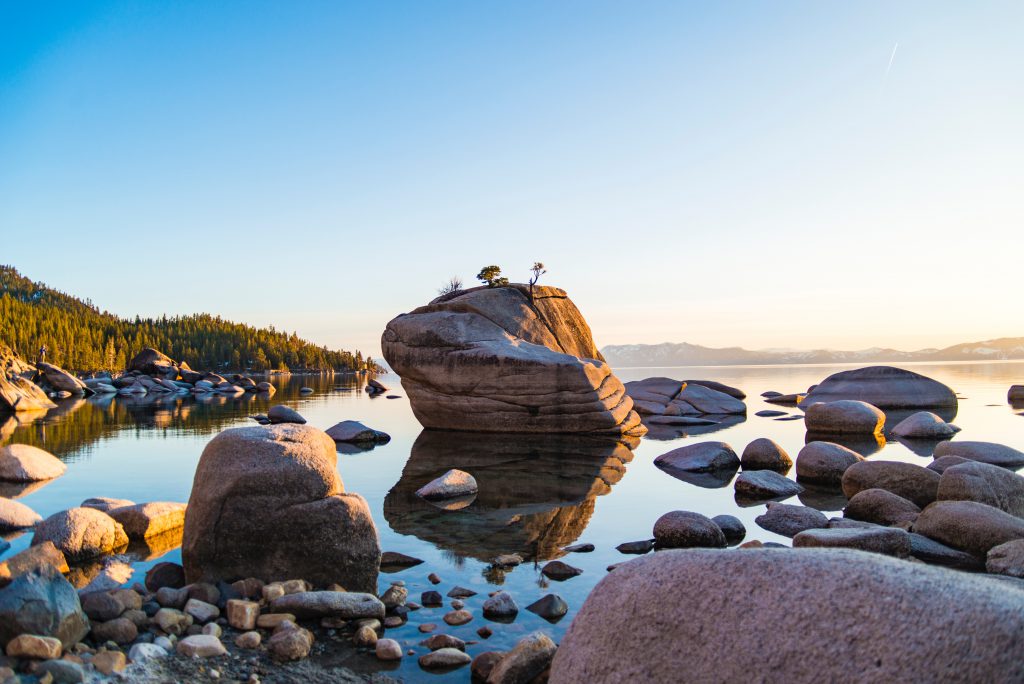 From a young age, I began hiking, backpacking, and otherwise exploring all that this area has to offer. Still, I find new gems seemingly every summer. If you're visiting this spring, summer, or fall, here's a quick list of some best hikes around Lake Tahoe!
---